free role playing games
Page 2
More Free games -> 1 | 2 | 3 | 4 | 5 | 6 | 7 | 8 | 9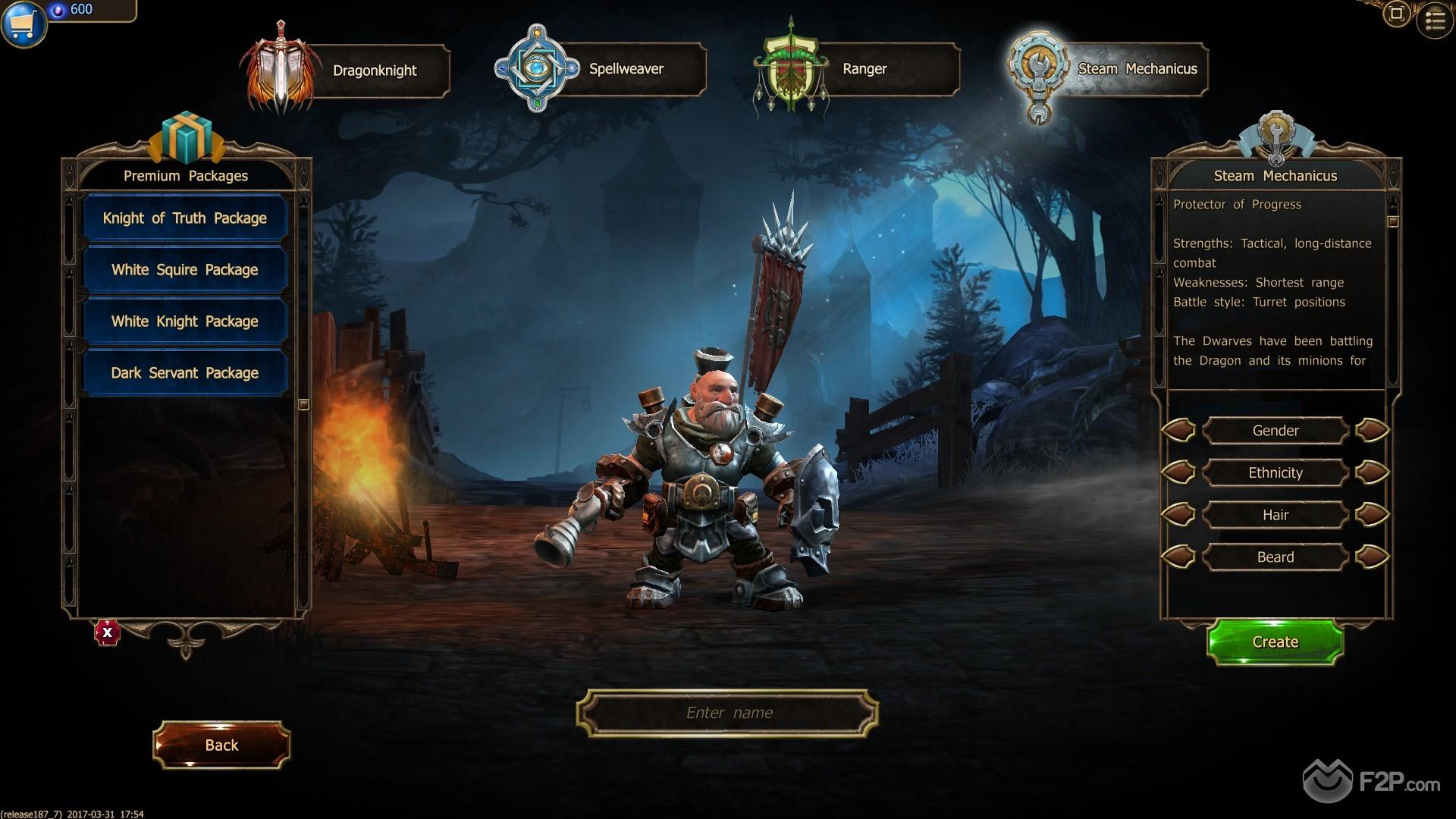 Drakensang Online MMO
Developed by Bigpoint, Drakensang Online is the first adaptation of the Drakensang saga as a free to play MMORPG browser game. This is an action role-playing game with exceptional graphics and a compelling story with rich details. Players can complete the many missions of the PVE mode or face other players in the PvP arena. The struggle for freedom and survival of humanity will lead the heroes through many landscapes and countless adventures.

Immerse yourself in the epic story and join in the massive multiplayer battles. Explore gloomy dungeons, swamps, woods and caverns either alone or in cooperation with your team of fellow fighters to destroy the mighty dragon, or go head to head against other players in the PvP arena.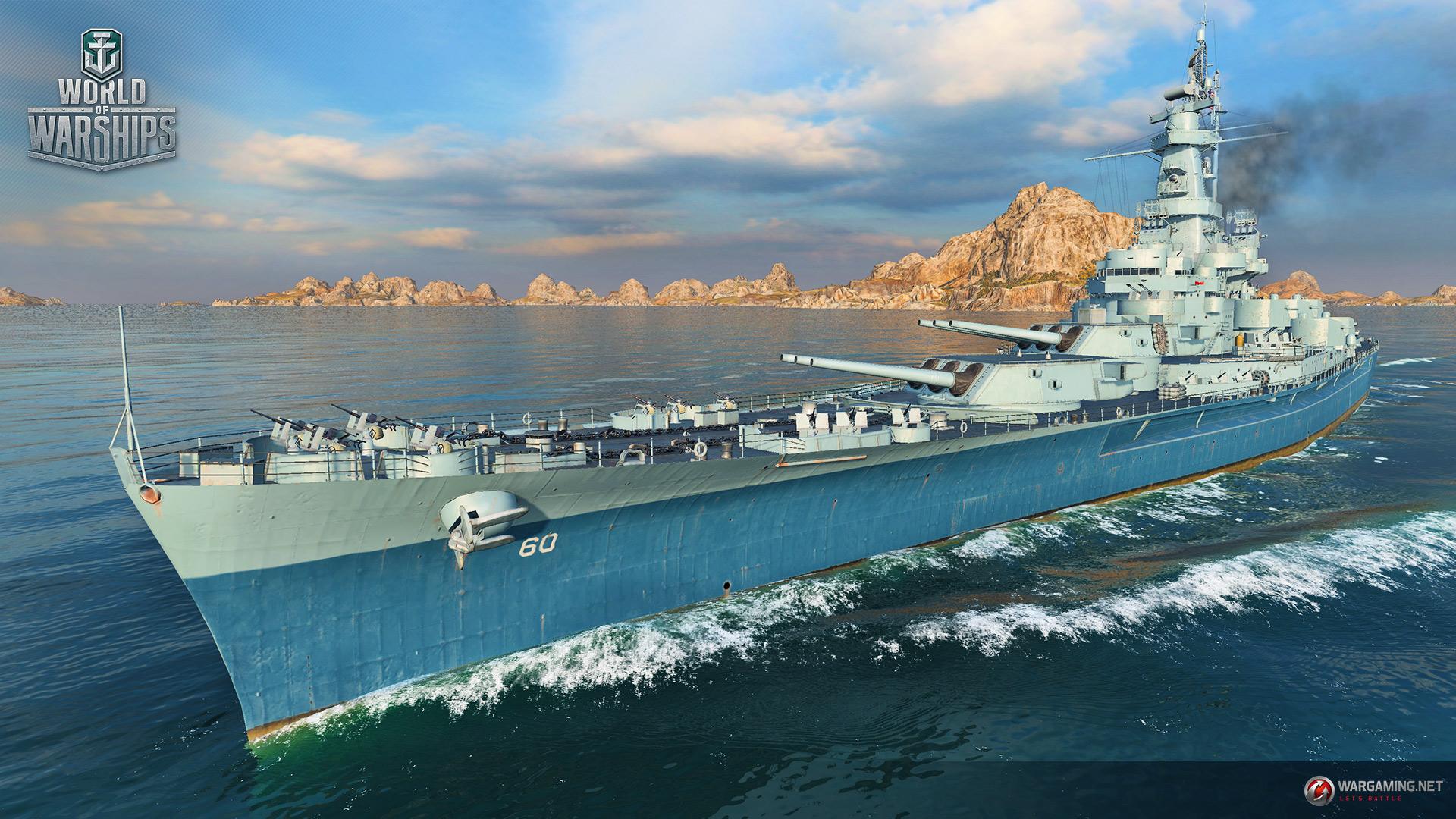 World of Warships MMO
World of Warships (WoWS) is a WW2 themed naval action strategy MMO where players can fight with and against each other in strategic, intense nautical battles captaining dozens of realistic battleships of the era. Focusing on PVP and PVE co-op the game has a variety of customization options as well as numerous ship classes to give players a wide choice of chips and playstyles to match their preferences. The game is completely free to play and account status works in tandem with World of Tanks and World of Warplanes respectively, finishing off a land, air and now sea compilation of games sent in one of the most brutal wars of our lifetime.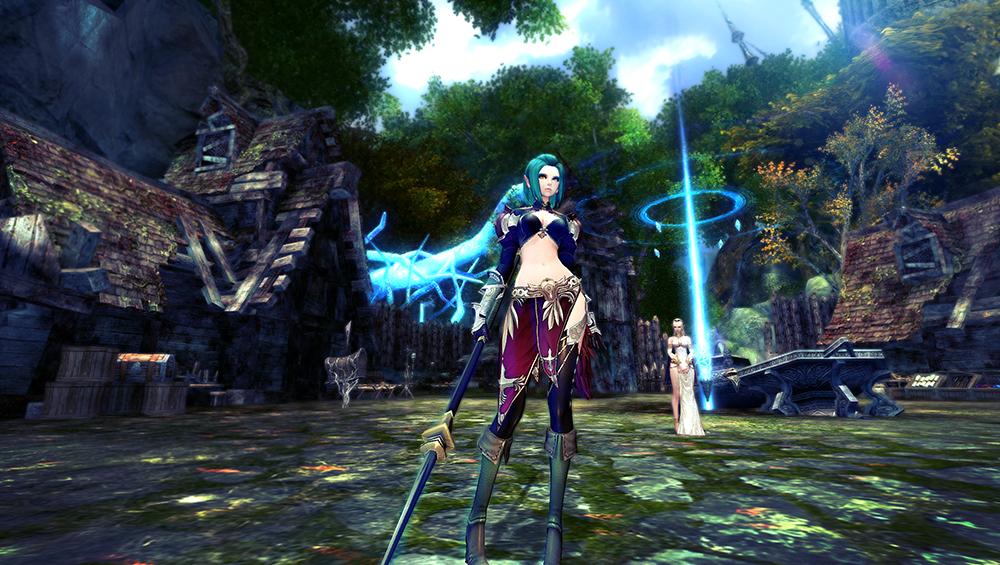 Echo of Soul MMO
Echo of Soul is a F2P MMO RPG developed by Nvius.

Echo of Soul (EoS) is a free to play fantasy-based MMO where players embark on an epic journey across a vast landscape that they can explore and seek out great challenges and even greater rewards. With a variety of classes to choose from players can enjoy solo-based quest content, PVE and PVP or group up with other players and friends to tackle some greater threats within the game including party dungeons. The game comes complete with its own companion mobile app where players can track their auctions, manage their character inventory and talk to other players online to arrange meet ups in game and plan their gaming sessions.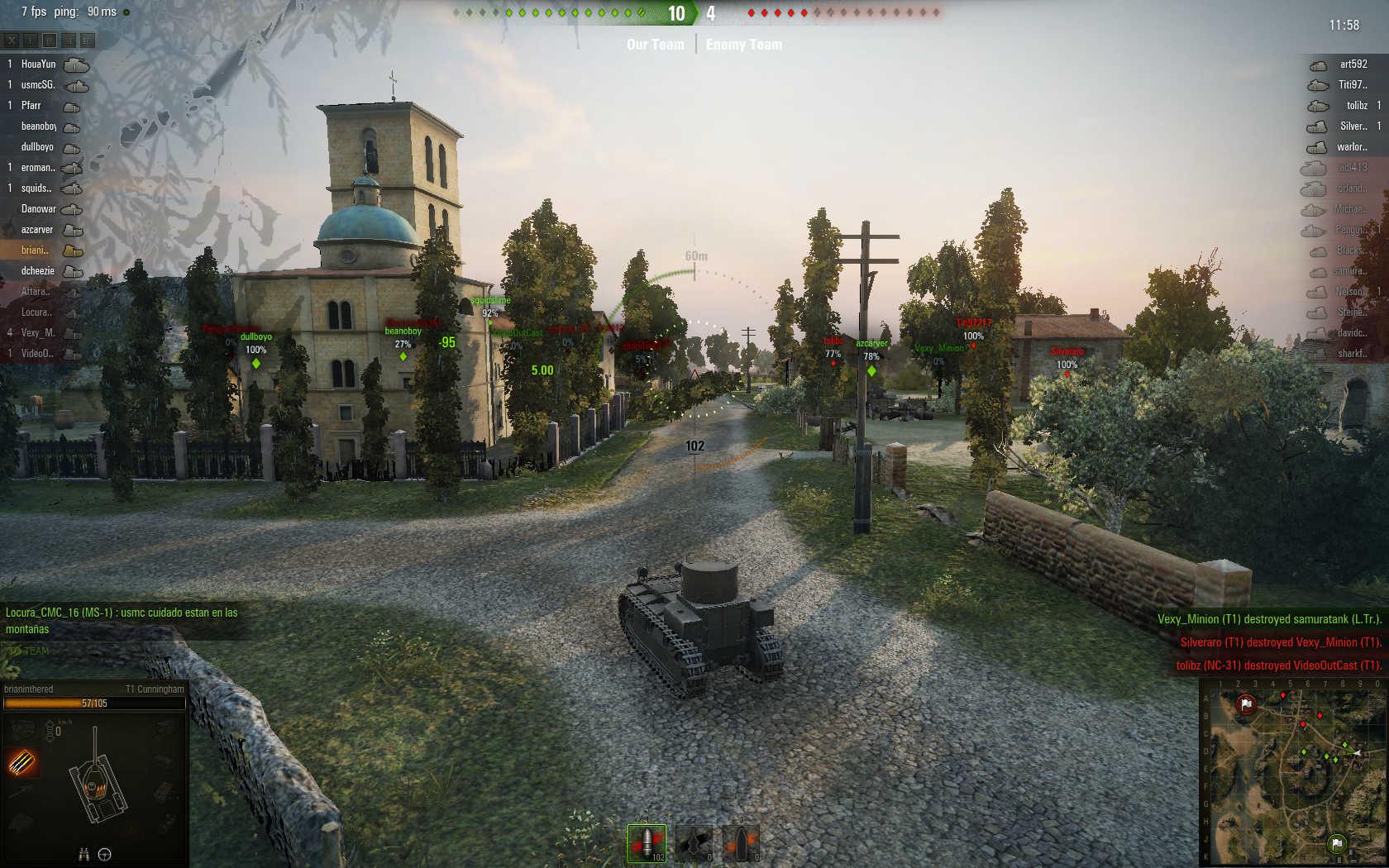 World of Tanks MMO
Developed by Wargaming.net for windows, XBox and PlayStation 4, World of Tanks is a free to play massively multiplayer online action game dedicated to armored warfare. Supported by high quality graphics and stunning audiovisual effects, provides authentic models and vehicle characteristics make you feel like a real tank commander taking part in action-packed 30 vs 30 PvP Tank battles. The game includes more than 150 armored vehicles from America, Germany, and the Soviet Union, carefully detailed with historical accuracy. A flexible system of authentic vehicle upgrade and development allows you to try any of the vehicles and weapons in the game. Whether you prefer to exhaust your foes with fast and maneuverable light tanks, make deep breaches in enemy lines with all-purpose medium tanks, use the force of giant tanks to eliminate opposing armored forces, or become a heavy sniper with long-range howitzers, each unit type has its own advantages and can be extremely effective when operated by a true tank ace.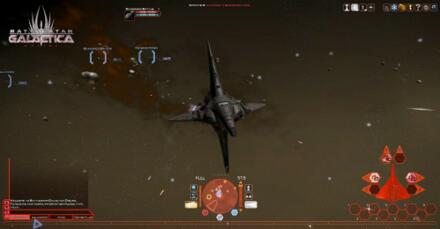 Battlestar Galactica Online MMO
Developed by Bigpoint for internet browsers, Battlestar Galactica Online (BSGO) is a free to play browser MMORPG which puts you in the cockpit of a spaceship as human or Cylon to join the battle between man and machine across the galaxy, with intense space combat and cutting-edge 3D graphics. There are multiple ships to command, with a huge variety of upgrades and customisation choices. Also, varied progression options that offer the freedom to create your ideal Battlestar Galactica character.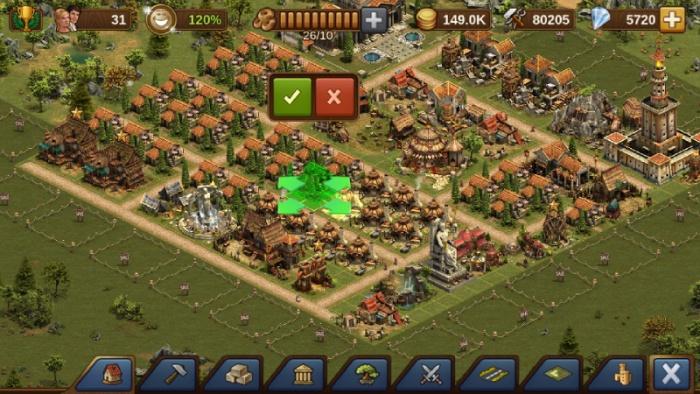 Forge of Empires MMO
Starting as a tribal leader in the Stone Age and advancing to the Late Middle Ages and even beyond, Forge of Empires is a classic city/empire management strategy game developed by InnoGames. This free to play browser MMORTS puts you in charge of your own city that you have full control over and from which you will grow and expand your mighty Empire to continent the world over. As you meet new rulers of foreign lands and covet their territories and the resources they yield, you must decide whether to gain them through diplomacy, trade or warfare.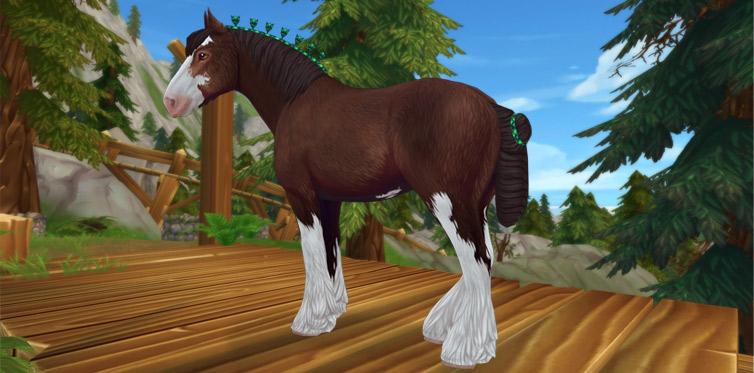 Star Stable MMO
Developed by World of Horsecraft AB, Star Stable is an MMORPG built specially for those with a passion for horses and games. This title is not only a game for girls but can be enjoyed by everyone and could easily be described as an enormous virtual role playing horse game for large numbers of players to enjoy together online. They have the chance to meet hundreds of other players to chat and help each other through the challenges and adventures Star Stable has to offer.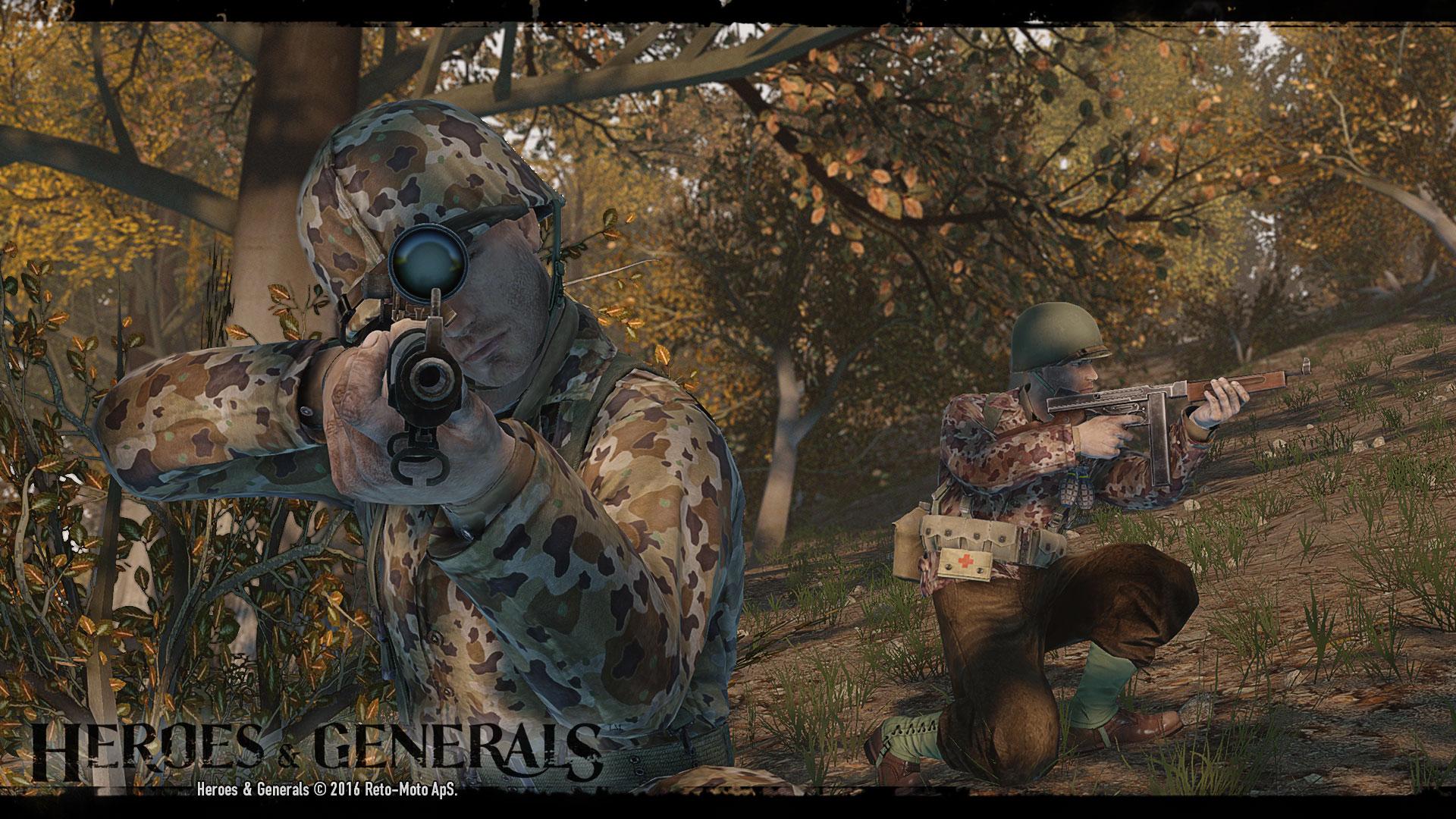 Heroes and Generals MMO
Heroes & Generals is a free-to-play cross-platforms MMO war game, developed by Reto-Moto, with totally different multiple game modes, which mixes different gameplays incorporating an action-packed FPS part with a RTS one. You can play the game as the hero on the battlefield, the officer making the tactical decisions to win the battle, the general command devising the grand strategy.

The game let you choose to join the US or the German faction. Once you have chosen a side, your game account will be locked to that faction for the remainder of the war. When the war has been concluded and one faction stands victorious, a new war will begin. You can then choose to remain on the same faction, or switch to the other one.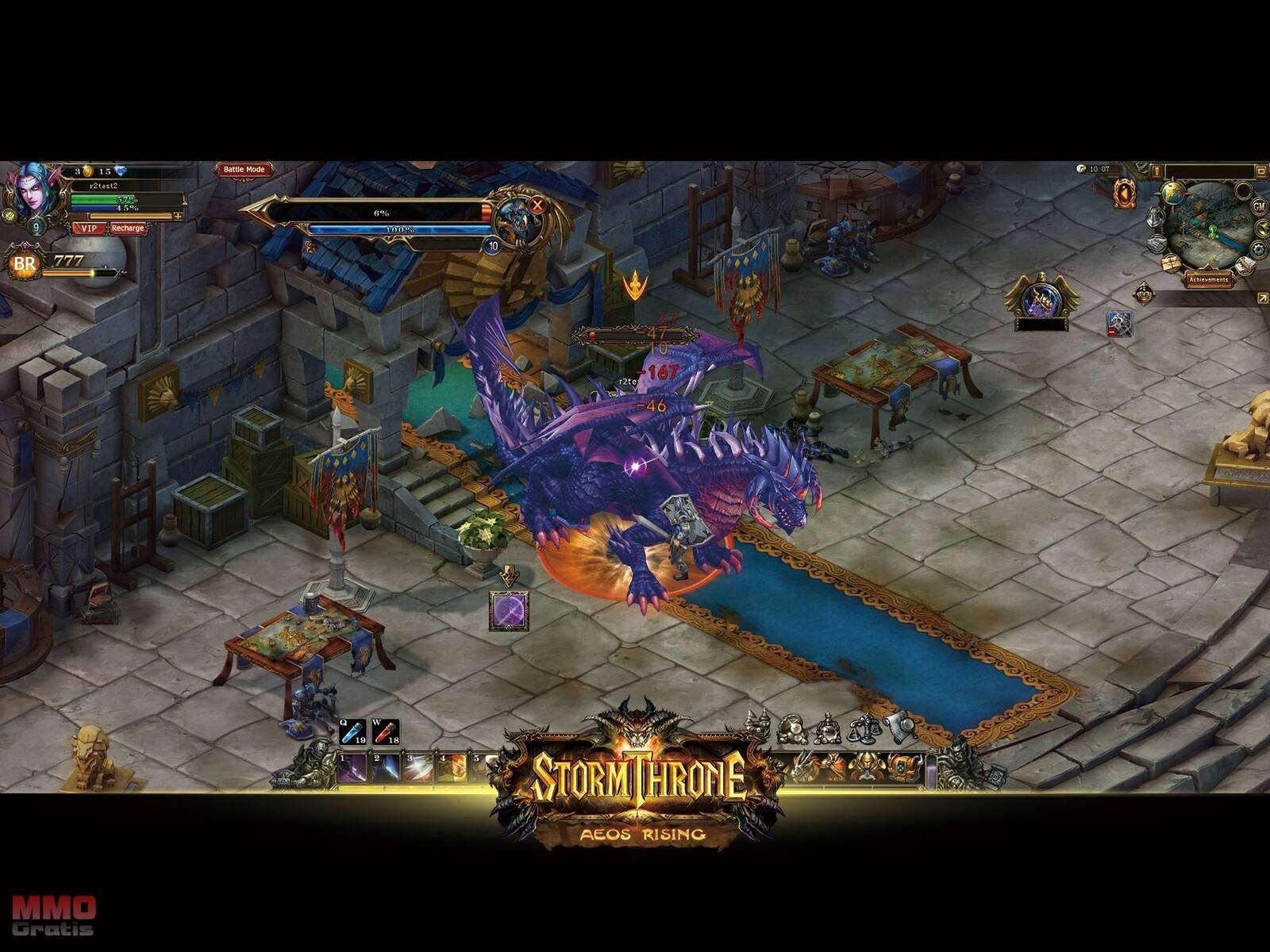 Stormthrone MMO
Stormthrone is a F2P Hero Building MMO RPG, borwser game developed by R2Games.

Stormthrone is an action packed free to play fantasy-based MMO RPG where players are thrown into a world on the brink of destruction as evil and malign forces gather with the sole intention of eradicating all that is good from the realm. The game is a fully featured MMO with colourful stylised graphics that allows players to explore the world of Aeos with hundreds of quests and PVP and PVE content. The game is completely free to play and can be accessed through your favourite online browser with minimal registration.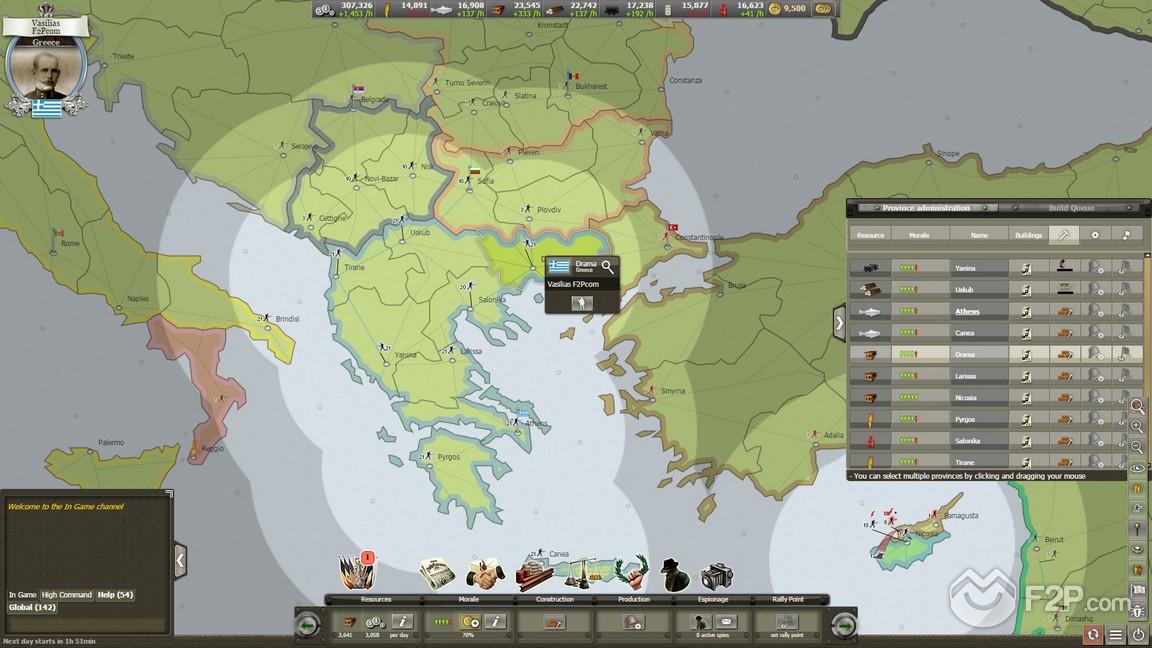 Supremacy 1914 MMO
Developed by Bytro Labs UG for internet browsers, Supremacy 1914 is a free to play, real time strategy MMORPG for internet browsers where players become head of a mighty nations in precarious Europe after the turn of the century. They face the challenge to become the undisputed sovereign leaders of the whole continent using smart diplomacy or simply the brute force of his glorious armies.

With a sophisticated AI, Supremacy ensures fun even in rounds with less than 30 participants. The duration of one round varies between four to eight weeks. You play on a map where units move continuously instead of being listed in tables, like in most browser games. It features 30 playable nations and intelligent computer-controlled opponents, units move in real-time on a historic map, extensive province upgrading, resource trading, and diplomacy, unique spy features and a ranking system.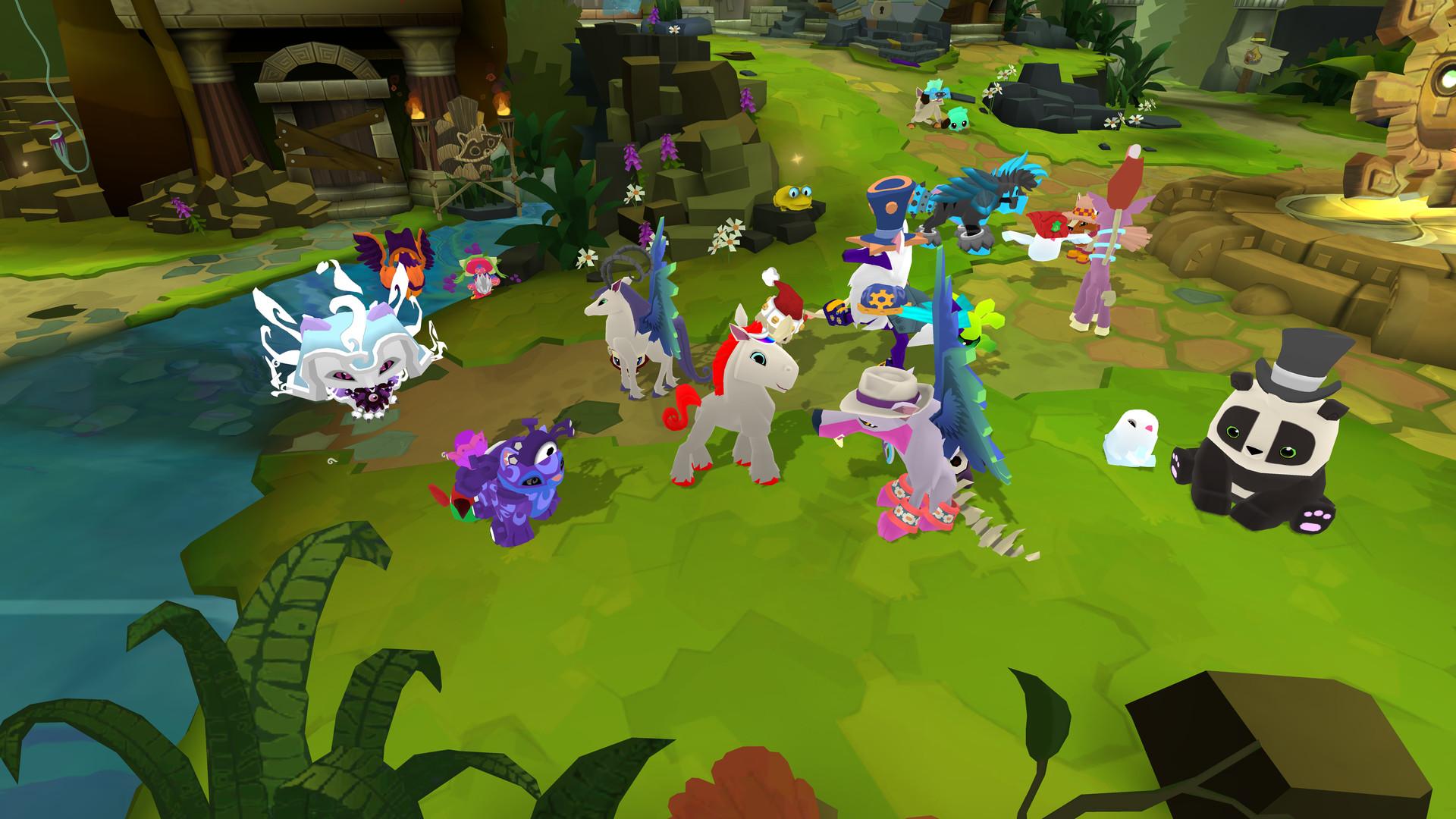 Animal Jam MMO
Animal Jam is a F2P Simulator MMO for browsers, developed by WildWorks & National Geographic.

Animal Jam is a free to play online playground for children that love animals and like to have fun playing games whilst learning about the wild. Players are able to create their own animal characters, customise them, dress them up, build a den, adopt pets, play games and access a number of educational features. The game was created in partnership with National Geographic and by learning and playing users can acquire in game currency to buy lots of fun and useful items. The game is completely browser-based and does not require a client download to play.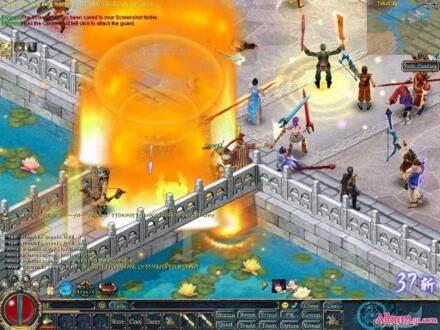 Conquer Online MMO
Conquer Online is a free-to-play 2.5 MMO developed by TQ Digital Entertainment offering a fast-paced combat and a myriad of PvP options. Set in the beautiful and opulent world of oriental fantasy in ancient China, the game favours a straightforward combat-focused play style, incorporating common elements of many MMORPGs such as wealth, fame and character development.


Players will take control of a strong and gallant hero, slaying frightful monsters and completing dangerous quests with their friends. There are eight classes for them to choose from: Warrior, Ninja, Trojan, Archer, Monk, Taoist, Pirate, and Oriental Assassin, each one possessing a unique set of skills and powers. In addition, characters can also join various sub-classes and receive different bonus effects. In order to further customise your character, the title features in-depth customization options for an abundant choice of beautiful garments, hairstyles, mount armour, and even weapon accessories.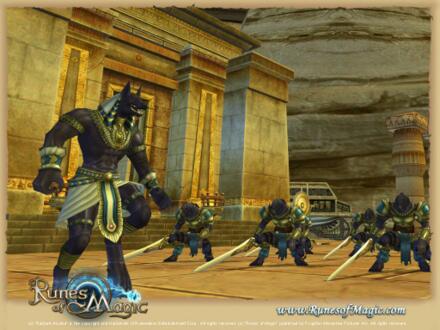 Runes of Magic MMO
Runes of Magic is a FREE fantasy MMORPG (Free MMORPG Game) without monthly costs and free to download. Dive into Taborea, a magical world full of wonders and ancient mysteries. Meet mythical and dangerous creatures and solve the puzzle of the long perished kingdoms.

Features

• Free2play: no monthly fees, free download

• Extensive dual class system (six primary and secondary classes)

• Versatile spell and attack combinations

• Enthralling background story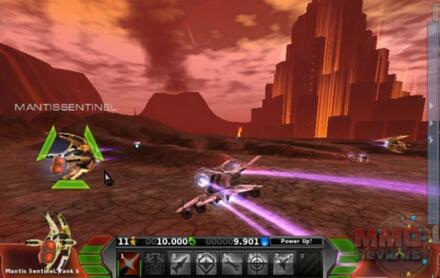 Pirate Galaxy MMO
Set in a distant future and Developed by Splitscreen Studios for Windows, Pirate Galaxy is a browser-based, massively multiplayer online game. It's free to play and provides real time 3D graphics directly in your browser, and it's aimed to players who wants to enjoy fast-paced, tactical spaceship combats, become part of a spectacular storyline and invite their friends on exciting missions against the unite enemy.
The game will allow the Players to unfold the story about the resistance of mankind against an alien species called "Mantis".