free role playing games
Page 2
More Free games -> 1 | 2 | 3 | 4 | 5 | 6 | 7 | 8 | 9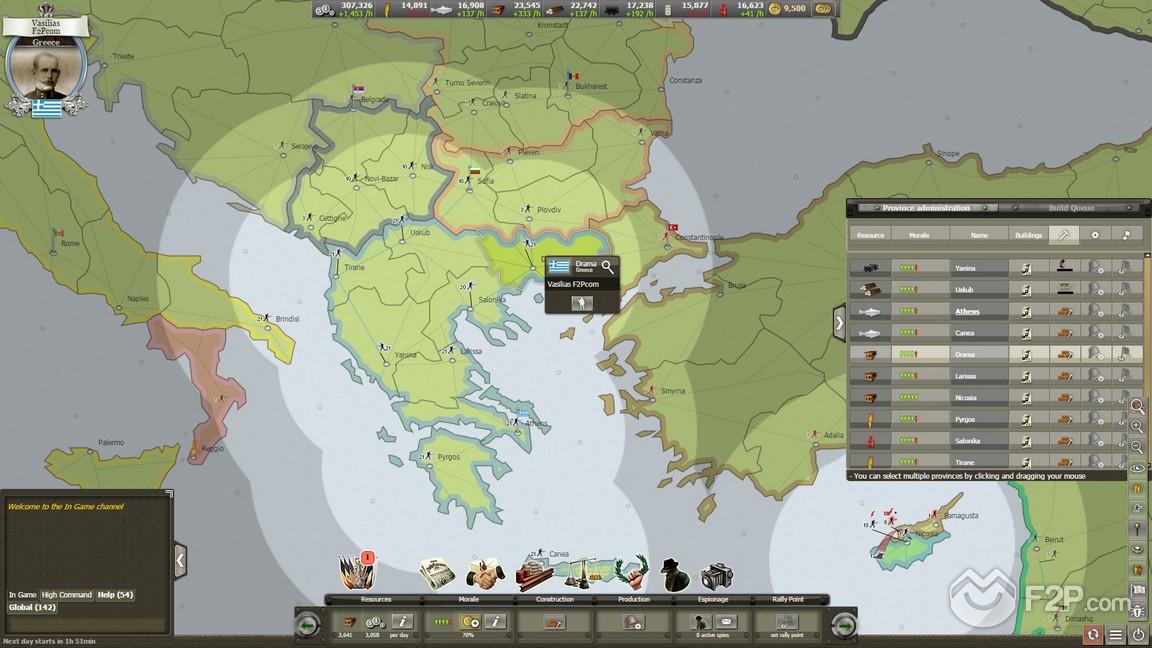 Supremacy 1914 MMO
Developed by Bytro Labs UG for internet browsers, Supremacy 1914 is a free to play, real time strategy MMORPG for internet browsers where players become head of a mighty nations in precarious Europe after the turn of the century. They face the challenge to become the undisputed sovereign leaders of the whole continent using smart diplomacy or simply the brute force of his glorious armies.

With a sophisticated AI, Supremacy ensures fun even in rounds with less than 30 participants. The duration of one round varies between four to eight weeks. You play on a map where units move continuously instead of being listed in tables, like in most browser games. It features 30 playable nations and intelligent computer-controlled opponents, units move in real-time on a historic map, extensive province upgrading, resource trading, and diplomacy, unique spy features and a ranking system.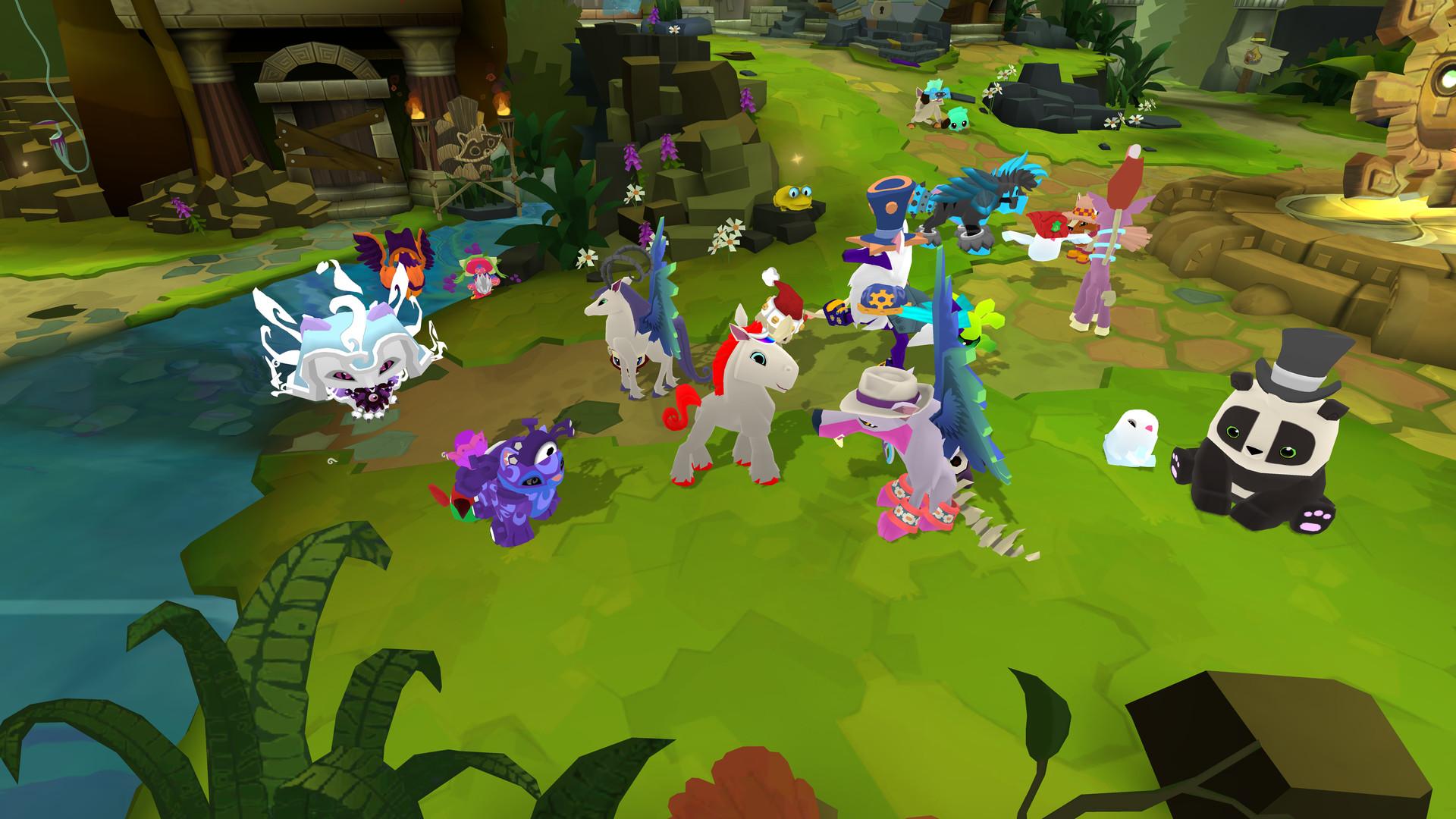 Animal Jam MMO
Animal Jam is a F2P Simulator MMO for browsers, developed by WildWorks & National Geographic.

Animal Jam is a free to play online playground for children that love animals and like to have fun playing games whilst learning about the wild. Players are able to create their own animal characters, customise them, dress them up, build a den, adopt pets, play games and access a number of educational features. The game was created in partnership with National Geographic and by learning and playing users can acquire in game currency to buy lots of fun and useful items. The game is completely browser-based and does not require a client download to play.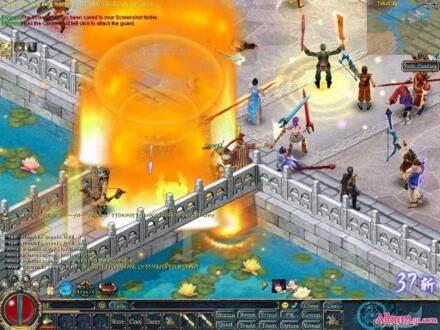 Conquer Online MMO
Conquer Online is a free-to-play 2.5 MMO developed by TQ Digital Entertainment offering a fast-paced combat and a myriad of PvP options. Set in the beautiful and opulent world of oriental fantasy in ancient China, the game favours a straightforward combat-focused play style, incorporating common elements of many MMORPGs such as wealth, fame and character development.


Players will take control of a strong and gallant hero, slaying frightful monsters and completing dangerous quests with their friends. There are eight classes for them to choose from: Warrior, Ninja, Trojan, Archer, Monk, Taoist, Pirate, and Oriental Assassin, each one possessing a unique set of skills and powers. In addition, characters can also join various sub-classes and receive different bonus effects. In order to further customise your character, the title features in-depth customization options for an abundant choice of beautiful garments, hairstyles, mount armour, and even weapon accessories.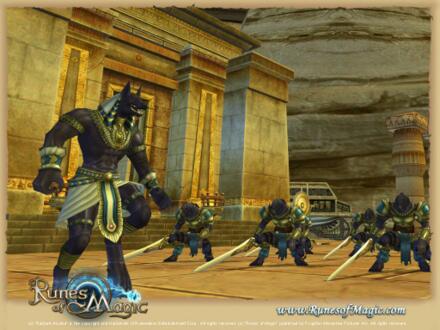 Runes of Magic MMO
Runes of Magic is a FREE fantasy MMORPG (Free MMORPG Game) without monthly costs and free to download. Dive into Taborea, a magical world full of wonders and ancient mysteries. Meet mythical and dangerous creatures and solve the puzzle of the long perished kingdoms.

Features

• Free2play: no monthly fees, free download

• Extensive dual class system (six primary and secondary classes)

• Versatile spell and attack combinations

• Enthralling background story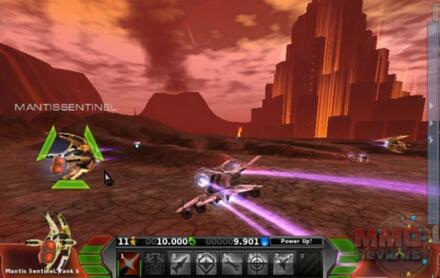 Pirate Galaxy MMO
Set in a distant future and Developed by Splitscreen Studios for Windows, Pirate Galaxy is a browser-based, massively multiplayer online game. It's free to play and provides real time 3D graphics directly in your browser, and it's aimed to players who wants to enjoy fast-paced, tactical spaceship combats, become part of a spectacular storyline and invite their friends on exciting missions against the unite enemy.
The game will allow the Players to unfold the story about the resistance of mankind against an alien species called "Mantis".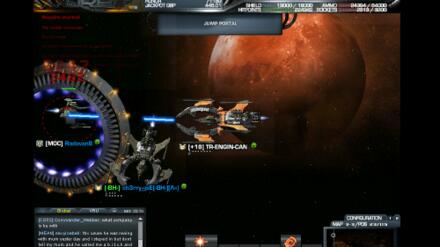 DarkOrbit MMO
DarkOrbit Reloaded is a F2P 3D Space Strategy Browser MMO,developed by BigPoint.

Embark on an epic journey into the future where mighty corporate empires clash in the untamed wilds of space battling for territory and resources, as a pilot of your own starship for one of these factions it is your life's mission to rise up and be counted as one of the greatest pilots in the galaxy. This free to play browser based space shooter now has an updated 3D graphics engine, with the functionality and gameplay remaining the same Dark Orbit Reloaded now has a fresh 3D look adding more immersive visuals and better performance than ever before; though for those players on older low end systems they are still able to play the game in the old 2D version.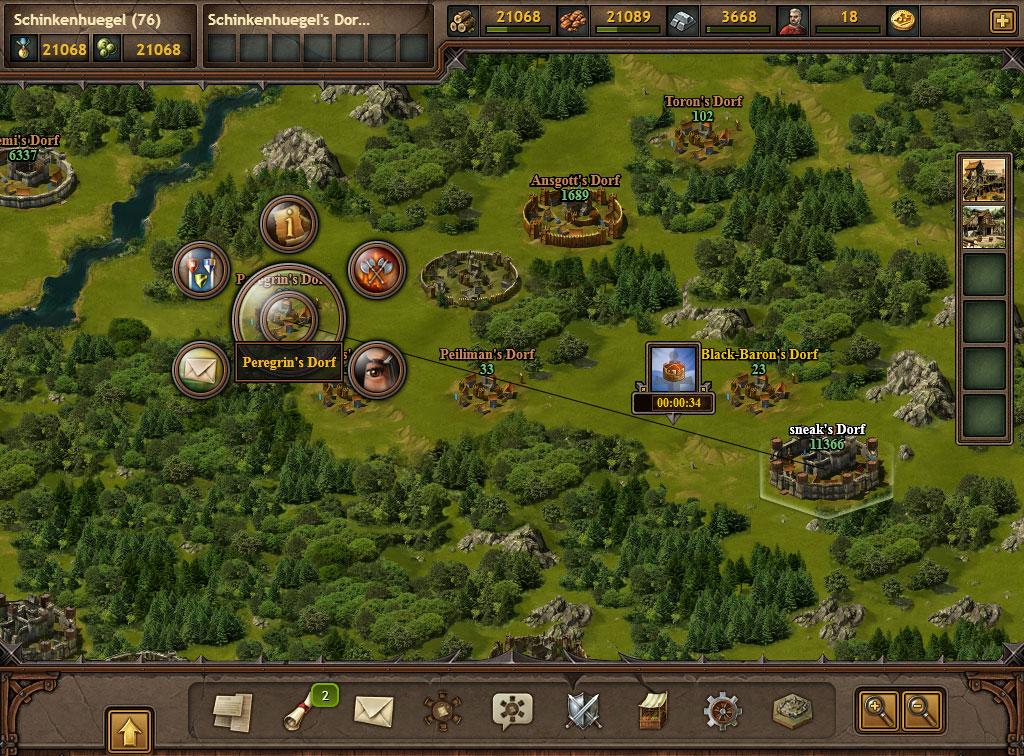 Tribal Wars 2 MMO
Tribal Wars 2 is a Free to Play City Building MMO browser game developed by InnoGames.

Tribal Wars 2 is the sequel to the original successful city strategy MMO Tribal Wars where players are responsible for building up their own mediaeval city, constructing various buildings, training up military units and expanding their territory. This free to play browser-based MMO adds a number of social elements including trade, diplomacy and ultimately war against other players in a ferocious tactical military strategy. With updated features and graphics the game is perfect for those fans of the original MMO and an easy steppingstone into the genre for those new to these types of games.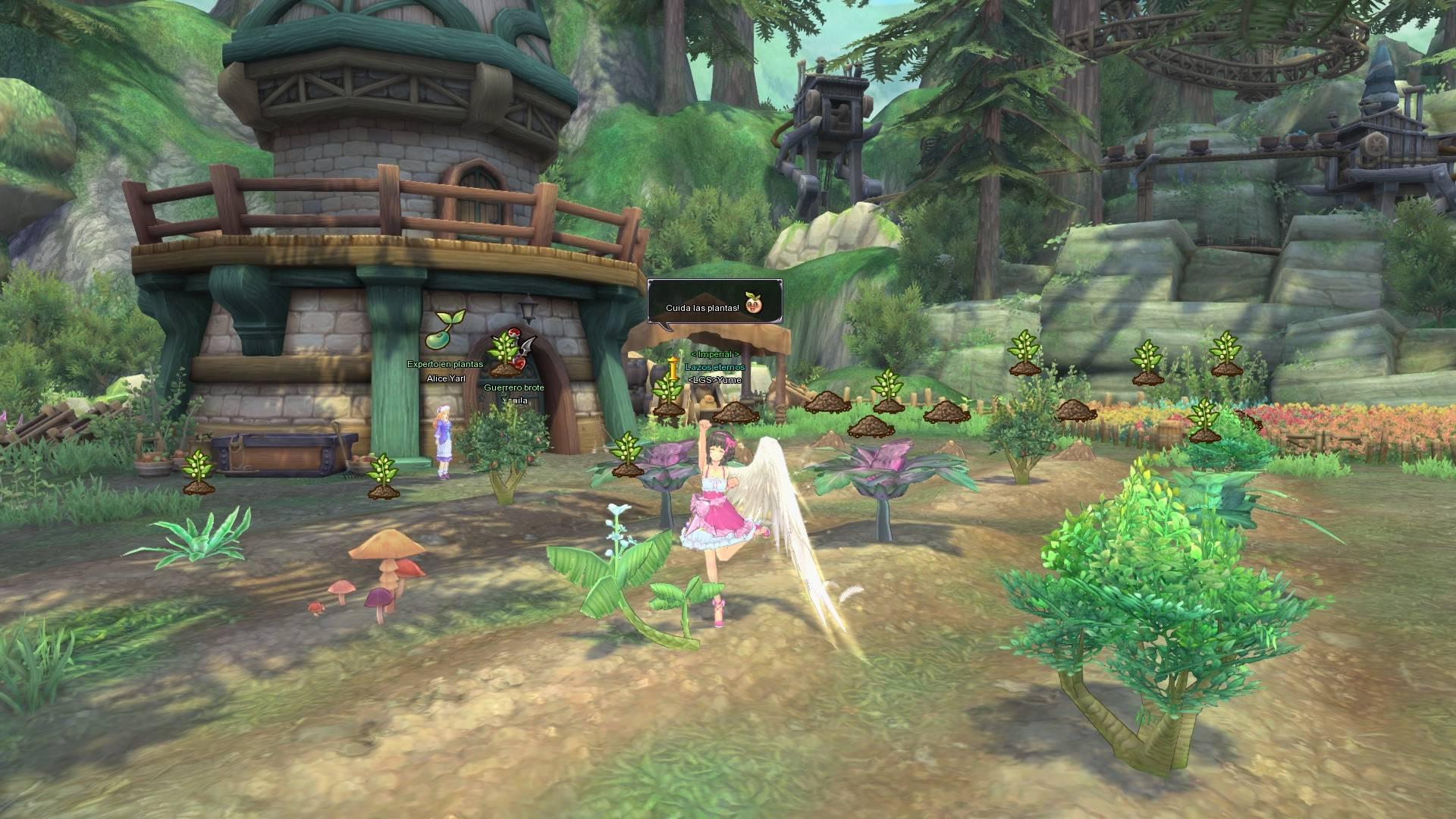 Aura Kingdom MMO
Aura Kingdom is a Free to play Fantasy MMORPG game genre, developers by X-Legend Entertainment for Windows Platforms.

With the absence of Gaia's heroes, Reinhardt and Suna, the world is vulnerable to the various threats that these two kept at bay. The appearance of the unknown black armoured knight and his army of Demons and necrotic creatures that his command the world is once more threatened and looks to new heroes to rescue it. The world itself has awoken special abilities and spiritual powers in certain individuals, making this person an Envoy of Gaia, those who are destined to save the world and destroy the evil from its lands.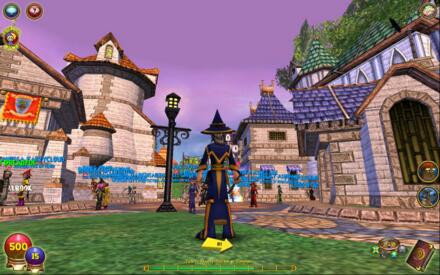 Wizard101 MMO
Wizard 101 is a Free to Play MMO RPG/TCG. Developed By: KingsIsle Entertainment

In Wizard 101 players are able to experience first-hand what it is like to be a powerful wizard in a world of fantasy and magic, targeted towards a younger audience the game is extremely focused on making a safe and enjoyable environment for children so that parents can rest easy as they lead their children to enjoy their adventures in the game. This fantasy MMORPG is a free to play experience with a quick registration process and multiple options for those who wish to purchase in game currency or subscribe to become a member, though a handful of features are restricted to non-members there is still a world of content to discover.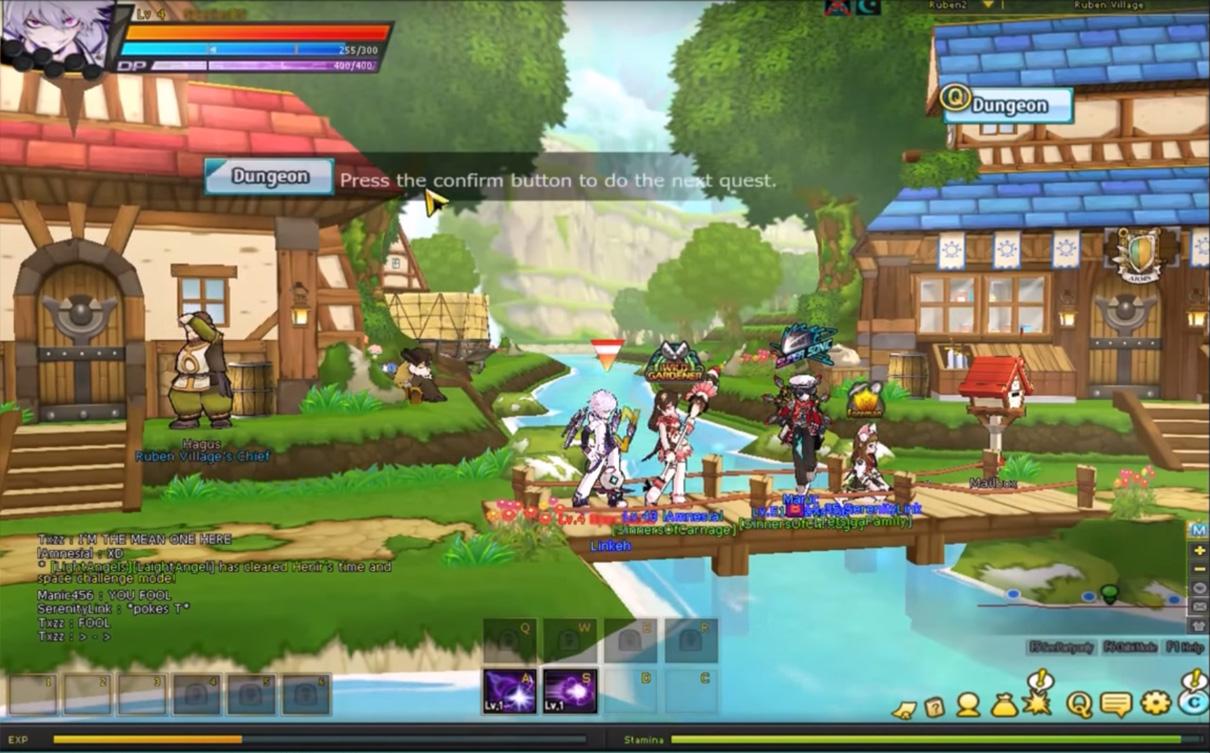 ElsWord Online MMO
Elsword is a fast-paced, multiplayer online action-packed beat 'em up, combining super slick combat and easy to master controls with wicked anime-style graphics.

Take on the roles of Elsword and his friends in this story based multiplayer online action game featuring exciting anime style graphics. Start a party or go solo through hundreds of quests and watch your character grow from a young adventurer to a battle ready hero. Level up to specialized job classes and shape your destiny.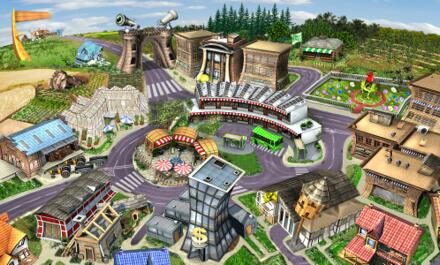 Farmerama MMO
Farmerama is a f2p browser-based, developed by Bigpoint. It is a mmorpg where you live as a humble farmer. Make the best of life and carefully tend your greatest asset: your land. Ready to play directly in your web browser, set your field, where there's a farmhouse, barn, mill, water tower and manure pile on this field for you to use. Breathe in the fresh country air and starting farming. There's lots of work to be done and no time to rest! Your field is divided into a grid. On this grid, you can farm your land, plant trees or raise animals (see "Livestock" for more info about animals).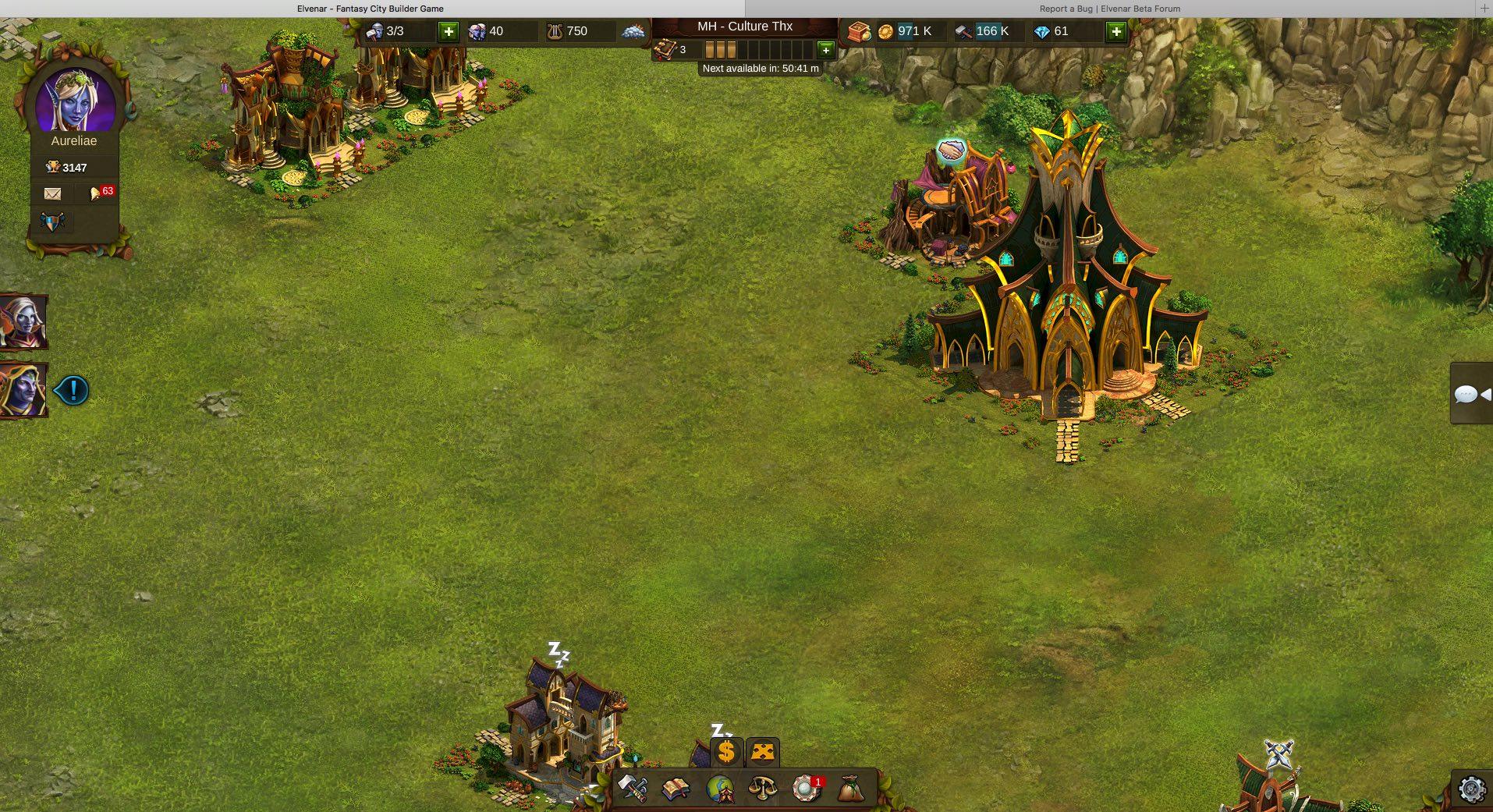 Elvenar MMO
Elvenar is a MMO Genre: F2P Empire Building Strategy for Platform Availability: Web Browser. Developed By: InnoGames

Elvenar is a free to play browser-based strategy MMO where players are responsible for building up their own Human or Elven village in a rich fantasy world, constructing and upgrading buildings, researching new technologies and training up troops to defend their territory and attack their enemies. The game has stunning visuals, immersive soundtracks and a simple yet fun gameplay style packed full of features and content including tactical turn-based combat where players will control each of their units in battle.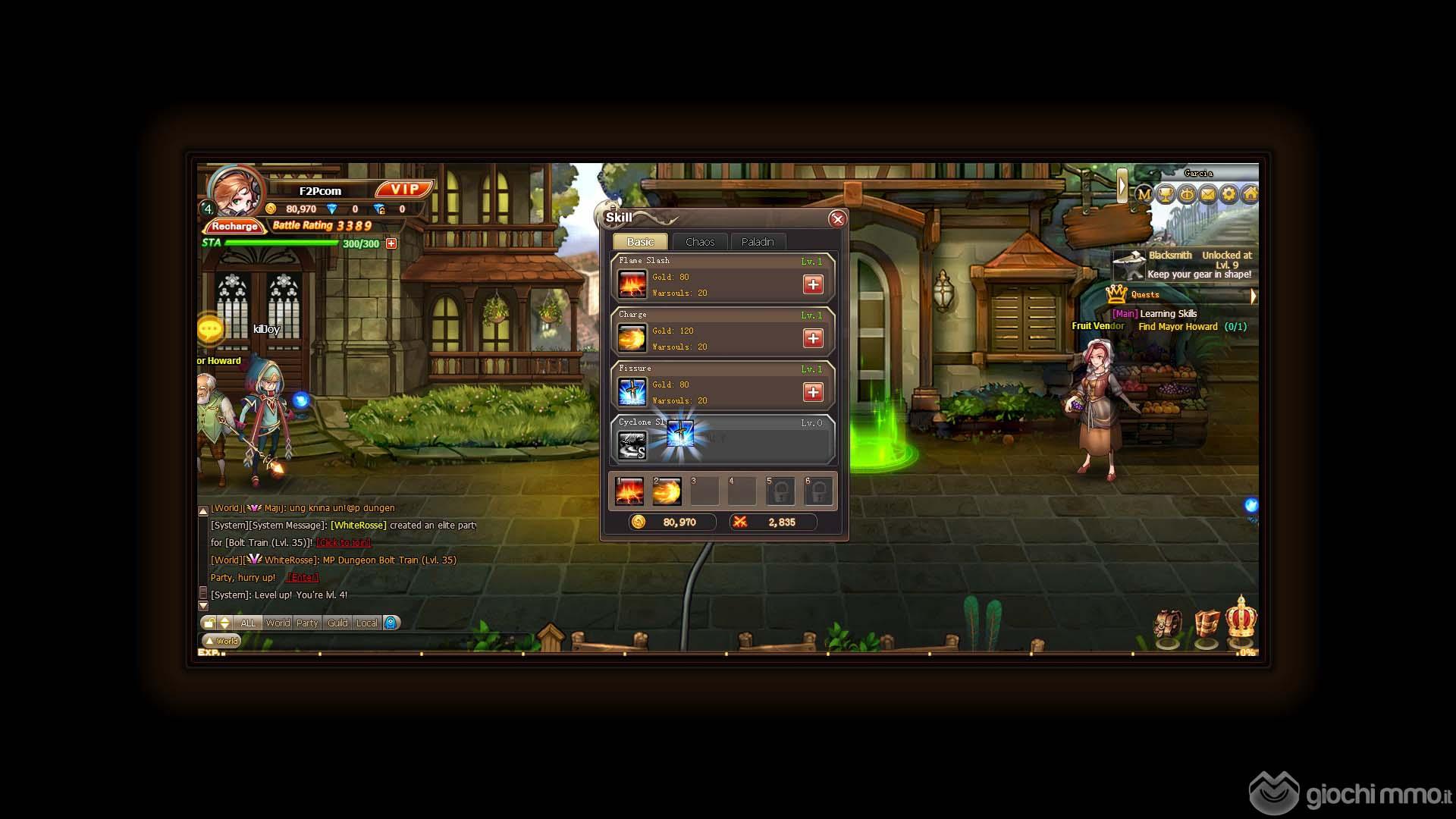 Bleach Online MMO
Bleach Online is a F2P Hero Building MMORPG for Web Browser, developed By: GoGames.

In Bleach Online players step into the world as created by the popularised and manga TV series and comics Bleach, a story revolving around the adventures of Ichigo Kurosaki as he takes on the powers of the Soul Reaper (a Grim Reaper type character) and must defend humans from evil spirits and help guide the recently departed into the afterlife. In Bleach Online players take on the role of a rescued soldier who has been put into a 1000 year sleep due to the women's they suffered on the battlefield, however once awoken or your memories have been lost to you and so in search of your identity you have been sent to the human world where the player will meet a wide selection of cast members from the series.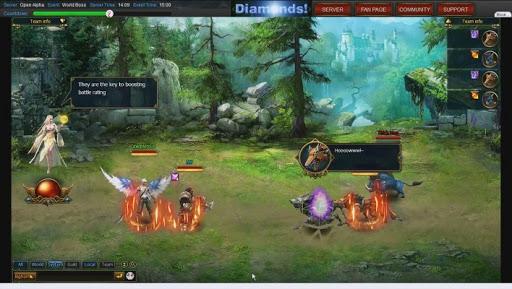 ShadowBound MMO
Shadowbound is a Free for Play Hero Building MMORPG, is a browser game, developed by R2Games

Shadowbound is a free to play browser-based hero builder MMO RPG where players can explore a variety of different in game features as they try to build up their characters Battle Rating and improve the combat proficiency of their fighting party by adding new companions, levelling them up, acquiring new gear and a score of other elements to improve the group. The game features some beautifully designed graphics including background environments and 3D character and NPC models that set it apart from some of the other games in this genre, all designed for Flash-based browser gameplay which doesn't require a client download to access it.