FREE RACING, DANCING, WAR MMO GAMES
MMO Simulation games come in all different formats, essentially taking part in a real-world process where the player is in control of the actual game can vary from title to title. Whether playing a space flight simulator that lets the player fly across the stars or something a little more back down to earth such as the dozens of farming simulators where players must build up and manage their own farms or even sport simulators from racing cars to fishing. We make an effort to play all our featured games so that we can bring you the most up-to-date information for the newest online sims out there, creating profiles to give you a snapshot of the gameplay and available features that define it. Our huge list of simulators covers all these different types of games, whether they are more adult themed or child friendly MMOs we endeavour to play the more so you can choose the game that is right for you, accompanied where possible with screenshots and even in game footage and commentary to see the game in action.
Dance MMO Games
More Free games -> 1
Rising Cities MMO
Rising Cities is a free-to-play browser-based construction/management MMO, produced by Bigpoint, which will let you became a virtual mayor who have to build and manage his very own city. But getting to the top is long and arduous. Only with proper planning, good resource management and a consciousness for the well-being of your citizens you will become a powerful and respectful mayor.

In order to progress in the game, players will have to create healthy living spaces for their residents, collect rent and invest in industry, power generation plants, transportation systems and a plethora of additional constructions essential for a flourishing metropolis. Just like a real city, their online metropolis requires a vast amount of resources and energy.

SkyRama MMO
Skyrama is a Free to Play Airport Management Browser MMO, developed by BigPoint.

Skyrama is a free to play airport management game where players have full control over their own international airport, responsible for constructing a variety of buildings to improve their airport facility as well as scheduling various flight arrivals and departures. This colourful and quirky MMO offers up instant appeal to fans of this type of game, extremely easy to access through the official website using a quick account sign up or your own personal Facebook login. Skyrama can be played through your favourite web browser and does not require any client download to play.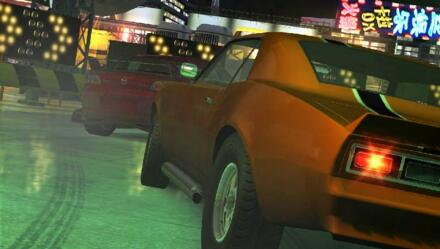 Project Troque MMO
Project Torque is a Free MMORG or otherwise known as a Massively Multiplayer Online Racing Game. It features cuting edge 3D graphics, multiple game modes, up to 32 players per race, online rankings and more!

Game Features:

* MMORG (Massively Multiplayer Online Racing Game)
* Cutting Edge 3D Graphics
* Several Types of Game Modes
* 8 Player Races (Expanding to 32 Players per Race)
* Advanced Experience and Licensing System
* Online Community features like Chat and Email within the Client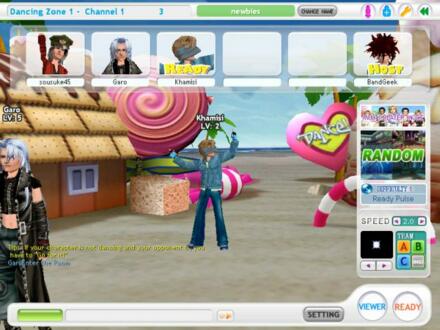 Dance Online MMO
DANCE! Is an amazing new FREE 'club style' dancing game that lets you hang out with your friends, and challenge them on the dance floor.

With the most incredible selection of hit songs from some of the best recording artists in the world, DANCE! always backs up your moves with awesome music tracks.

Male or female, you'll get the chance to create your own dance teams and even compete in nationwide dance battles and competitions!

DANCE! gives you the option to customize your character, to showcase your individual personality. Choose from a huge selection of hair styles, accessories and hip clothes to make your character one of a kind!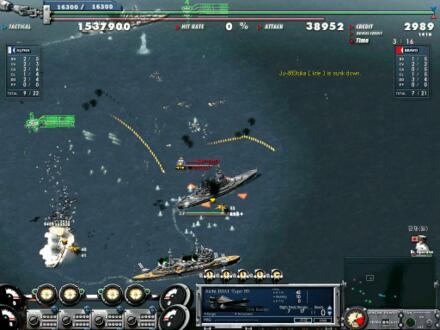 NavyField MMO
Navy FIELD is a Massively Multi Player Online Tactics Game. Navy FIELD redefines the concept of online multi-player gaming.

This type of game has never been developed before and will provide players with a totally new gaming experience. Navy FIELD is currently marketed and sold in Korea, Japan, Hong Kong and China. Navy FIELD is based on naval combat during WWII. One of the best features of Navy FIELD is the presence of graphically engineered warships, weapons, fighters, and bombers that actually existed in that era. Players will have the opportunity to see how the actual naval guns, torpedo launchers, Fire Control Systems, and engines looked and operated. Players earn game credits for ships and gain experience points for sailors as they engage in war-like battles.

Lets Farm MMO
Let's Farm is a Free to Play Browser Farm MMORPG developed by Ten Square Games.

Let's Farm allows players to step into the shoes of a farm manager, responsible for building up your own farm land and ranch in this free to play farming MMO you can choose from a wide variety of different farm buildings and unlock various produce from cattle, chickens, crops and seeds that can be sold at market or used on the farm itself. The game is easy to access with players registering on the official website and they can instantly play through their web browser without the need to download any client software.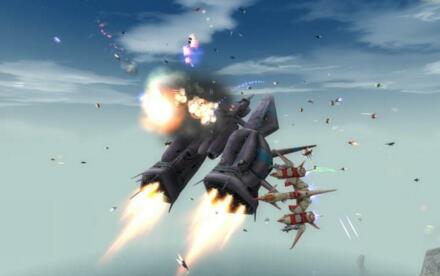 Air Rivals MMO
Air Rivals is a Free2Play Space Shooter MMO, developed by MasangSoft.

Air Rivals is a free to play action packed flight Sim shooter where players take control of their own personal futuristic flying "gears", militarised aircraft that allow for some amazing aerial acrobatics. With a variety of different maps and modes as well as different Gear classes the game offers variety and a strategic and tactical based shooter gameplay on seen in many other MMO's with its fast breakneck speed combat and stunt level manoeuvres it is a game that is easy to get into it extremely difficult to master.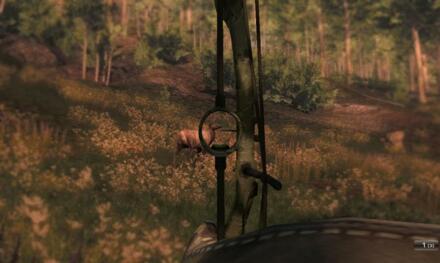 The Hunter MMO
The Hunter is a free to play online hunting game that combines realistic hunting action with the community and functionality of a social networking site. Players can track and hunt a huge variety of animals from small varmints to big game. The Hunter is packed full of challenges, tournaments and competitions, allowing the gamer to work closely with other players to complete objectives while striving for that perfect shot and that record buck.

* Create your character, take a mission and download the 3D engine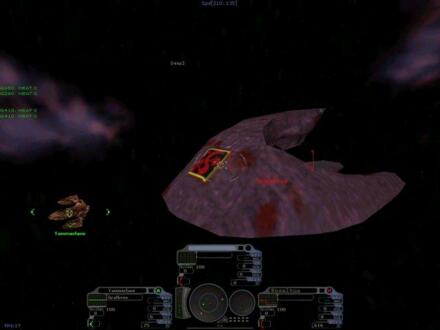 Ace of Angels MMO
Ace of Angels is a space fighter simulator, that allows you to fight head to head against others across the Internet. At present you may select one of 20 fighters, and design its weapons loadout to your specifications. Our flight model is unique, in that, unlike previous space combat simulators, we have attempted to simulate actual three dimensional space flight. Currently, we have one Battlezone Arena, albeit one that spans the distance from the Earth to the Moon! (apologies to Mr. Hanks and HBO), but will be adding more as the number of players increase. However, the Battlezone Arena will merely be the sideshow of the forthcoming Campaign.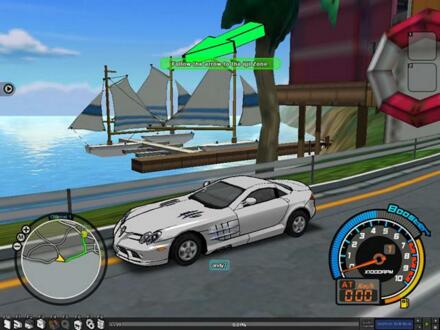 Drift City MMO
Drift City is unlike any driving game you'll ever play.
Part role-playing game, and part racing game,
Drift City will keep your pedal to the metal in your quest to become the ultimate driver!
In Drift City, there is no set path to follow; you can choose to follow the main story, complete side missions, race in the Battle Zone, or just drive around and explore Mittron Island.
Perform Combo Skills to fill your Booster Gauge and unleash a burst of speed!

More free MMORPG Games -> 1