FREE BROWSER GAMES ONLINE
Browser MMORPG
More Free games -> 5 | 6 | 7 | 8 | 9 | 10 | 11 | 12 | 13
Empire Universe 3 MMO
Empire Universe 3 is a Free to Play Space Browser MMO Strategy, developed by Looki.

In Empire Universe 3 (MMORTS) players are responsible for establishing a Galactic Empire among the stars, expanding territory of their chosen alien race they must settle planets and create working planetary bases in this space based free to play Empire management strategy. There are strong elements of trade, conflict and diplomacy in the game and players are likely to experience all three as their Empire rises in acclaim. The game can be accessed directly through your web browser after a quick registration and does not require a client download to play.

Unlimited Ninja MMO
Unlimited Ninja is a Free to Play Browser MMORPG game,developed by IceGames.

Set in the anime world created for the Naruto cartoon, players will journey across the land seeking out adventure and completing challenging quests for the various NPC characters seen in both the show and some new faces exclusive to the game. The main premise Unlimited Ninja is for players to create their own team of adventuring Ninjas, training up their skills, equipping them with powerful weapons and armour and fighting against the evil that threatens the land. Unlimited Ninja is a free to play MMO RPG with premium currency and VIP status accessibility and can be played without the need of a client download and accessed through your preferred web browser.

Siegelord MMO
Siegelord is a F2P Strategy MMO brwoser game. Developed By: 37games


Siegelord is an exciting mediaeval strategy MMO where players can fight as a Lord in the army of one of three mighty factions that are locked in an ongoing war for resources, territory and dominion over the land of Thieden. In this free to play game players must rebuild their own city, train up and equip a mighty army and then embark on a crusade to destroy their enemies. Siegelord can be played directly through your web browser after an account registration and does not require a client download.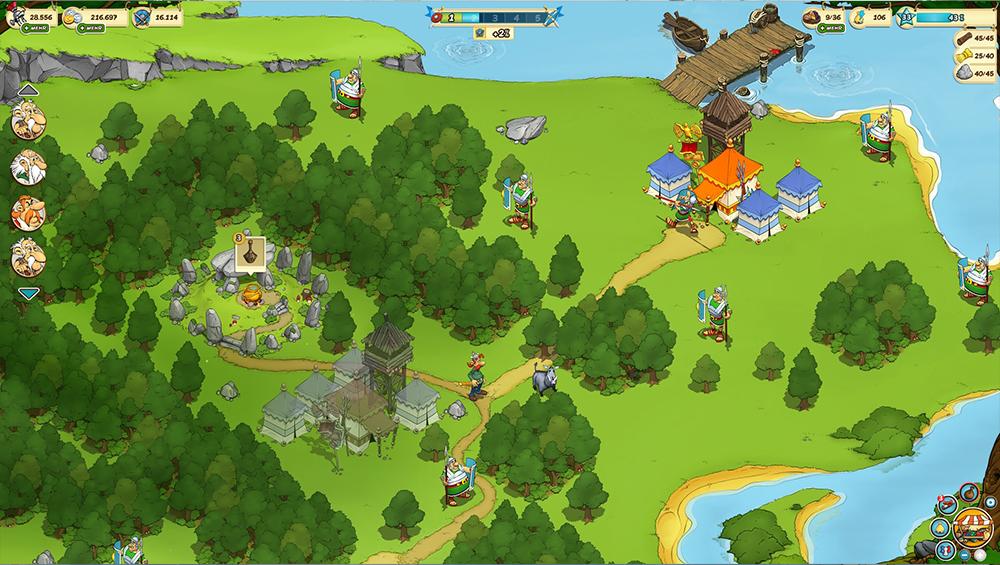 Asterix and Friends MMO
Asterix & Friends is a Free to play Management Strategy MMO developed by EA Digital Illusions for windows browser games.

Step into the world of history's greatest Gauls; Asterix and Obelix, in this comical, colourful free to play strategy MMO that brings these comic book heroes to life in fantastic free to play game that pits your fractured village against the might of the invading Roman Empire. The game consists of a classic city management style game combined with resource gathering and strategic combat orientated features where starting out as a plucky Gaul warrior you must help this famous duo push back your new would-be rulers. The sleek graphics and seamless animations really make the game come alive using new gen technology bringing the game directly to your Internet browser.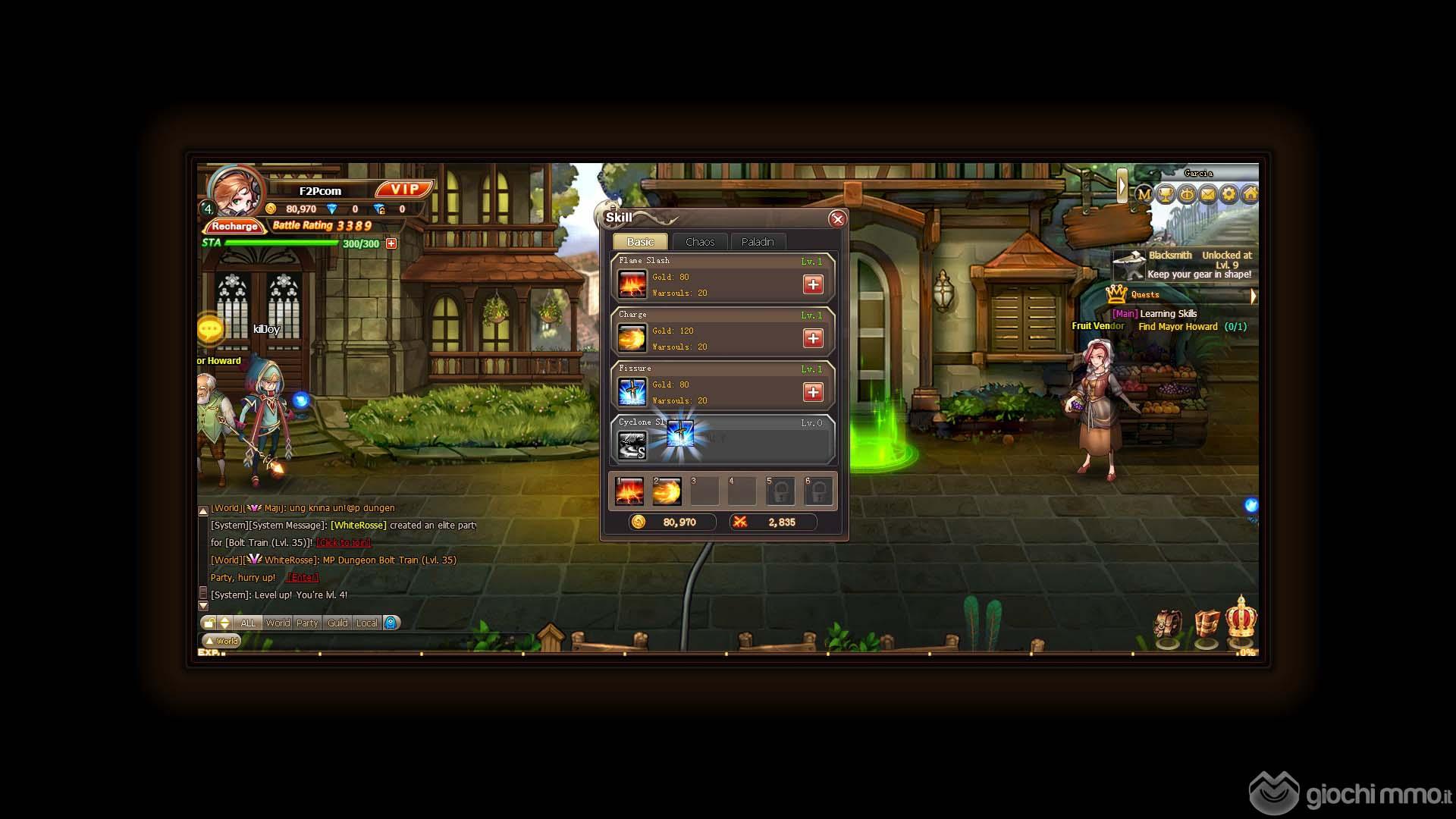 Bleach Online MMO
Bleach Online is a F2P Hero Building MMORPG for Web Browser, developed By: GoGames.

In Bleach Online players step into the world as created by the popularised and manga TV series and comics Bleach, a story revolving around the adventures of Ichigo Kurosaki as he takes on the powers of the Soul Reaper (a Grim Reaper type character) and must defend humans from evil spirits and help guide the recently departed into the afterlife. In Bleach Online players take on the role of a rescued soldier who has been put into a 1000 year sleep due to the women's they suffered on the battlefield, however once awoken or your memories have been lost to you and so in search of your identity you have been sent to the human world where the player will meet a wide selection of cast members from the series.

Panzer General Online MMO
Panzer General Online is a Free-to-Play Strategy Card MMO developed by Ubisoft.

Panzer General Online is a free to play strategy World War Two themed MMO from the popular Panzer General franchise, the game is a browser-based card collecting where players must build up their own army/deck from a variety of different cards and play against the computer AI or other players in tactical based combat. Using different cards and strategy players are able to build a strong deck around their own preferred to play styles, whether aggressive, defensive or versatile.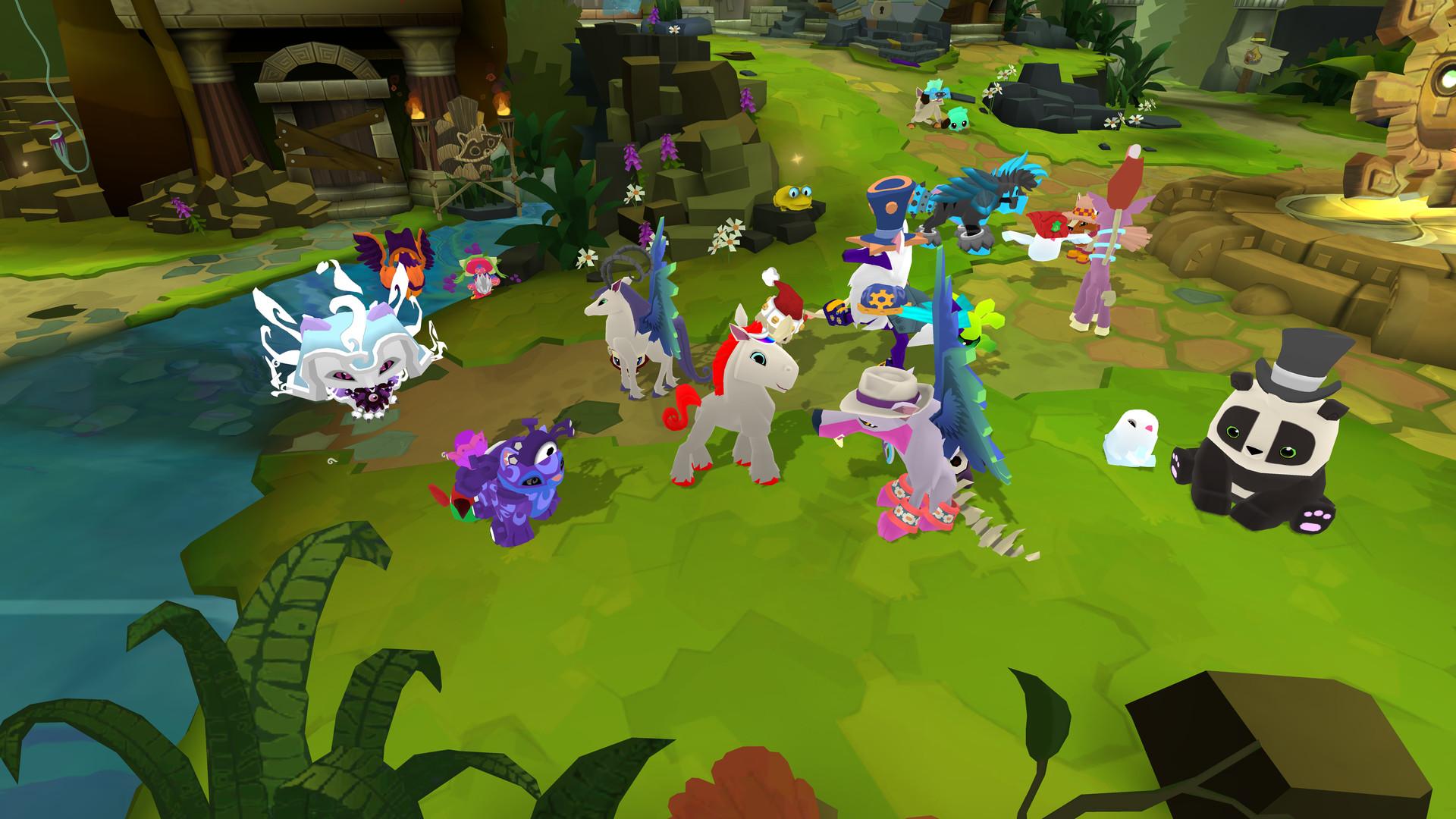 Animal Jam MMO
Animal Jam is a F2P Simulator MMO for browsers, developed by WildWorks & National Geographic.

Animal Jam is a free to play online playground for children that love animals and like to have fun playing games whilst learning about the wild. Players are able to create their own animal characters, customise them, dress them up, build a den, adopt pets, play games and access a number of educational features. The game was created in partnership with National Geographic and by learning and playing users can acquire in game currency to buy lots of fun and useful items. The game is completely browser-based and does not require a client download to play.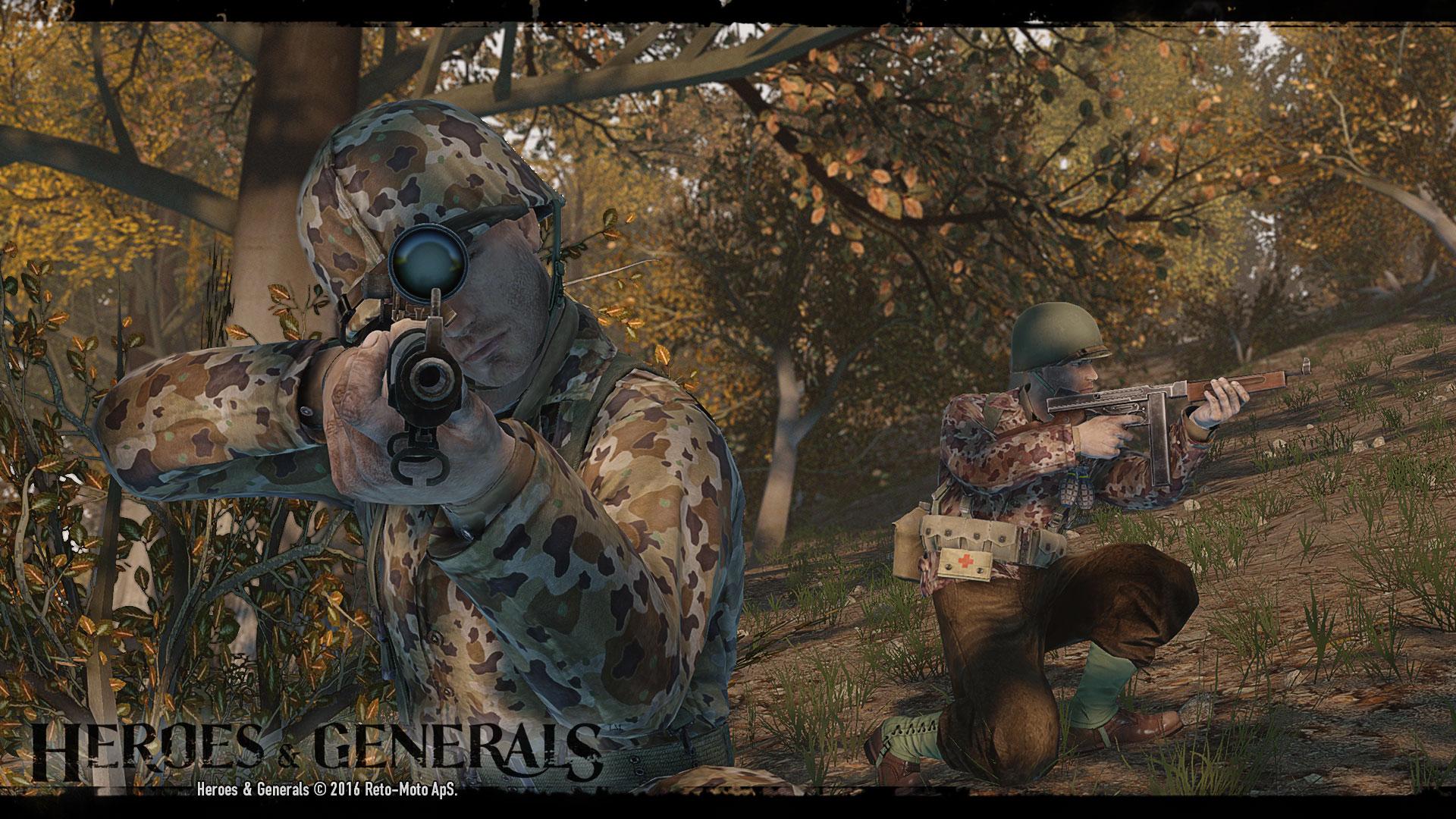 Heroes and Generals MMO
Heroes & Generals is a free-to-play cross-platforms MMO war game, developed by Reto-Moto, with totally different multiple game modes, which mixes different gameplays incorporating an action-packed FPS part with a RTS one. You can play the game as the hero on the battlefield, the officer making the tactical decisions to win the battle, the general command devising the grand strategy.

The game let you choose to join the US or the German faction. Once you have chosen a side, your game account will be locked to that faction for the remainder of the war. When the war has been concluded and one faction stands victorious, a new war will begin. You can then choose to remain on the same faction, or switch to the other one.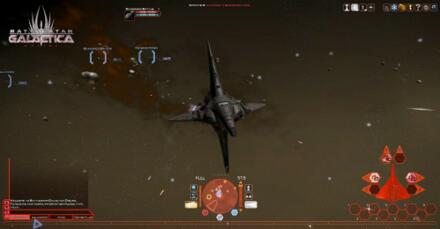 Battlestar Galactica Online MMO
Developed by Bigpoint for internet browsers, Battlestar Galactica Online (BSGO) is a free to play browser MMORPG which puts you in the cockpit of a spaceship as human or Cylon to join the battle between man and machine across the galaxy, with intense space combat and cutting-edge 3D graphics. There are multiple ships to command, with a huge variety of upgrades and customisation choices. Also, varied progression options that offer the freedom to create your ideal Battlestar Galactica character.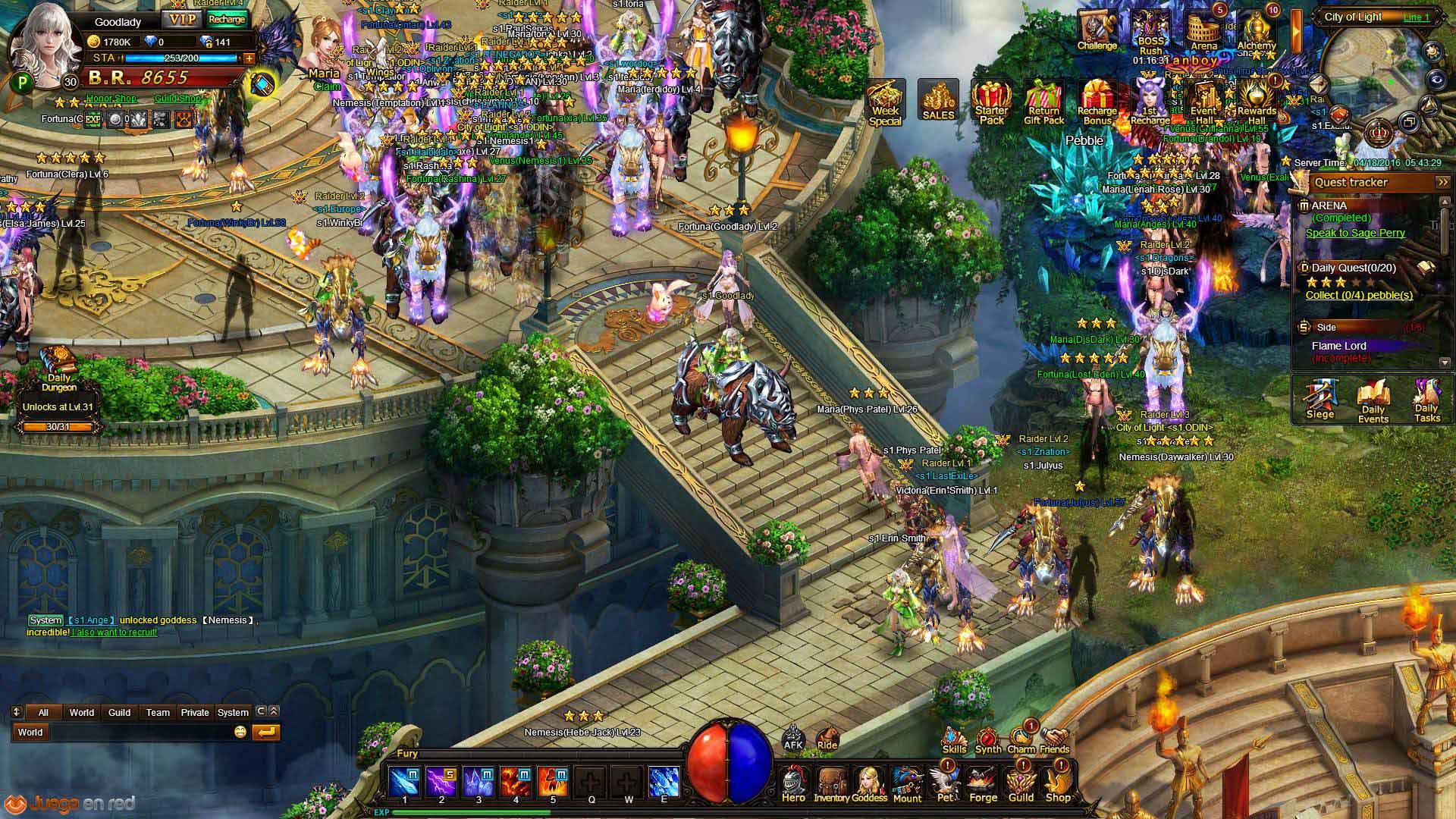 ThunderCall MMO
Thundercall

MMO Genre: F2P RPG
Platform Availability: Browser
Developed By: R2Games

A free to play hero building RPG, Thundercall sees players step into the shoes of a rising hero, thrown into an adventure where they must battle against demons that are plaguing the land and the malevolent evils that control them. In the game players control their main character and head around the world completing quests for NPCs, acquiring loot and rewards to make their character stronger. With full 2.5D beautifully designed graphics players are able to access the game through their web browser without having to download a game client.

Thirty Kingdoms MMO
Thirty Kingdoms is a Free to Play Grand Strategy MMO. browser game, developed by Bytro Labs

From the creators of Supremacy 1914 comes a mediaeval fantasy grand strategy MMO that pits 30 unique players against each other in a battle to expand their personal kingdoms, take over in control a continent and do battle with each other as well as intelligent AI factions. This free to play MMO can be played directly through your Internet browser without the need of a client download and supports both German and English versions.

OnePiece Online MMO
OnePiece Online is a F2P Hero Building MMORPG browser game. Developed By: JoyGames.

OnePiece Online is an exciting free to play MMORPG where players step into the world of the popular anime of the same name and embark on an epic journey of dangerous pirate adventure. Players will primarily focus on building up their chosen class, unlocking new skills and abilities, recruiting new Partners to their team and advancing through the game in story driven progression to unlock more features and ultimately go head-to-head with other players in competitive gameplay for endgame content. The game is completely browser-based and so players do not need to download a client and can play it after a quick registration on the official game's website.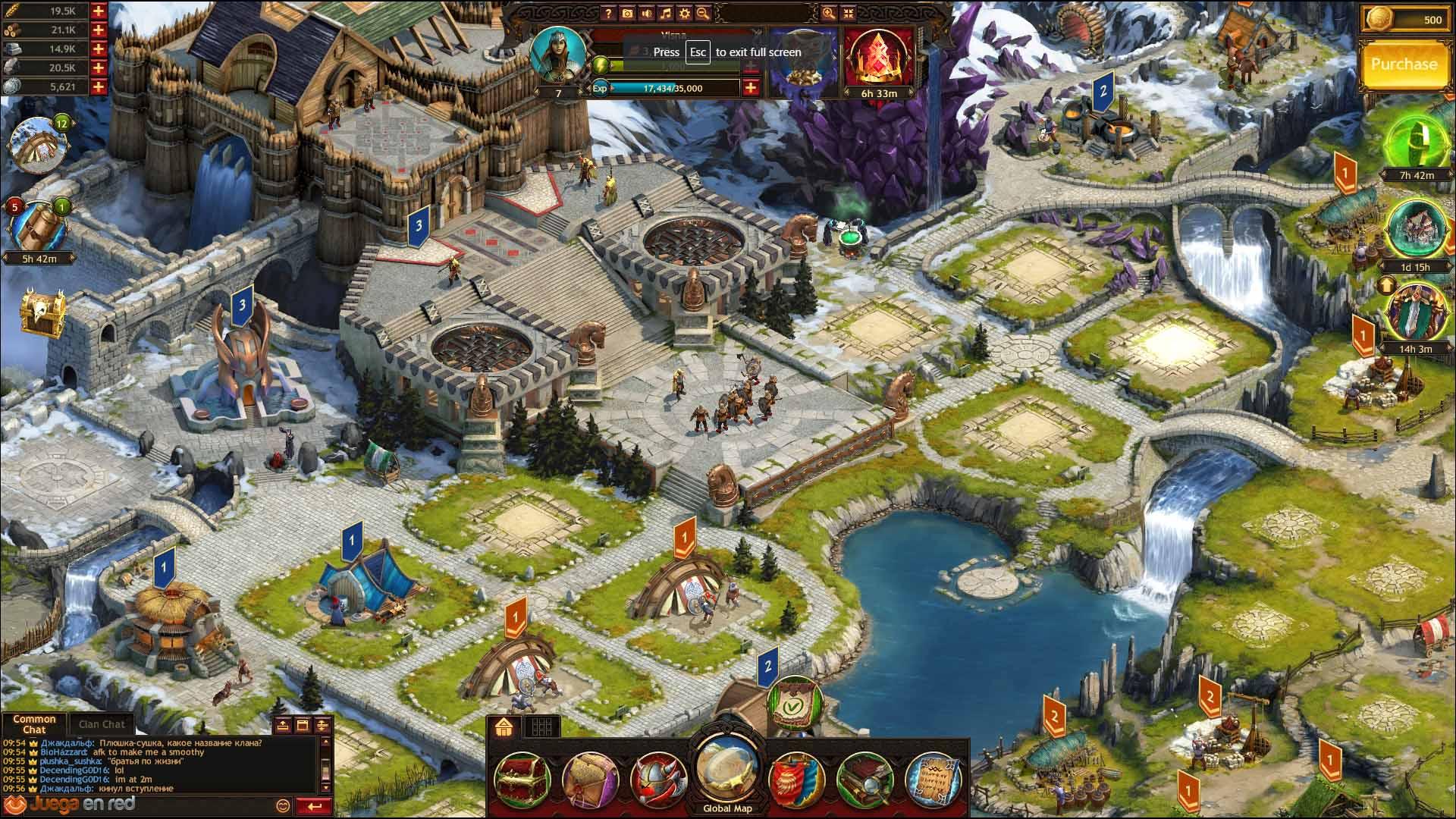 Vikings War of Clans MMO
Vikings: War of Clans

MMO Genre: F2P City Building Strategy
Platform Availability: Browser
Developed By: Plarium

A free to play strategy where players step into the role of a Jarl, a leader of their own Viking Clan, responsible for building up their settlement, training soldiers, unlocking the secrets of new technologies and battling against rival Clans for dominance and rewards. The game is free to play and can be accessed directly through web browsers without the need of a client download.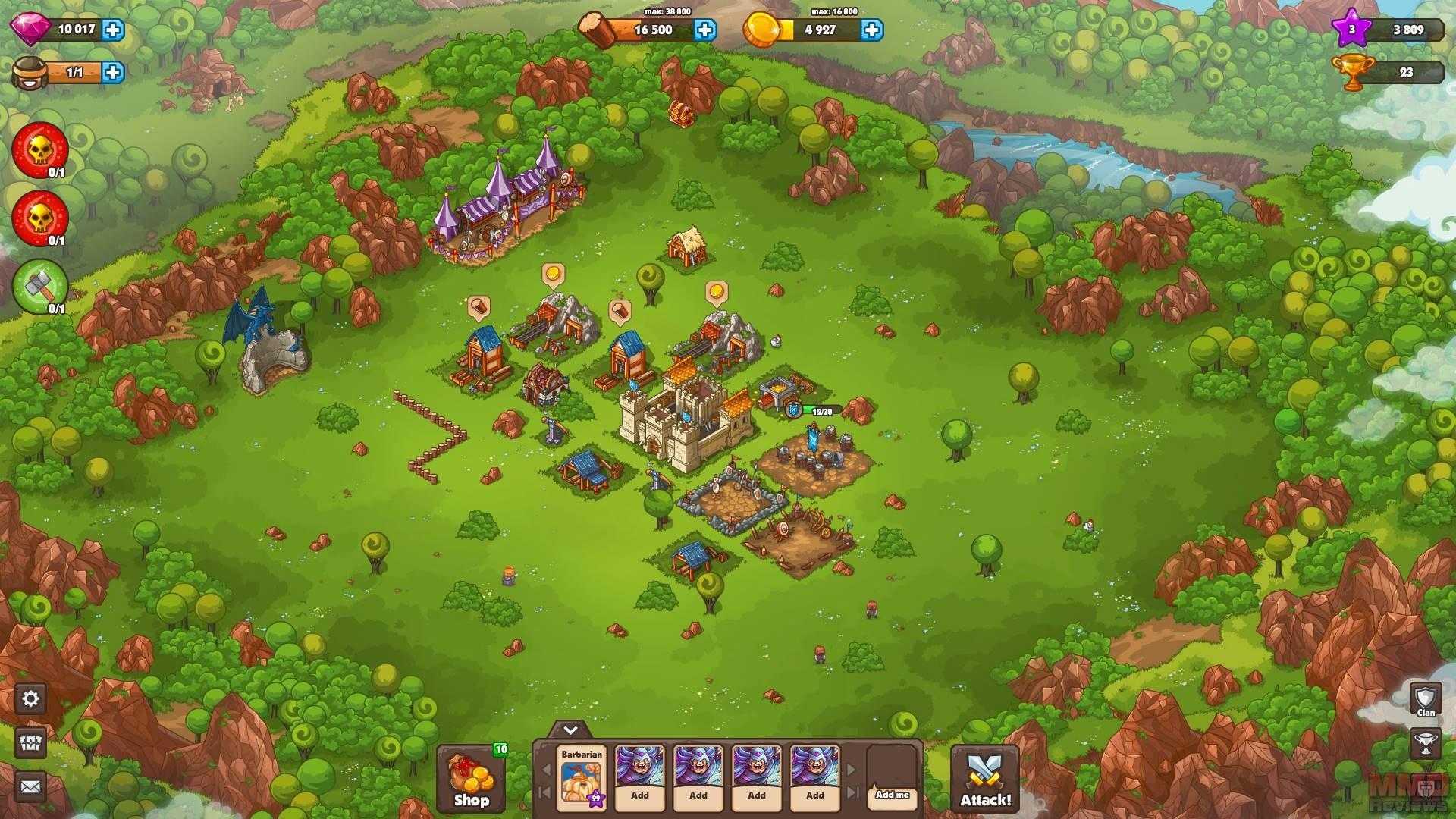 Barbarians MMO
Barbarians

MMO Genre: F2P MMO Strategy
Platform Availability: Browser
Developed By: Plinga

This free to play browser MMO sees players taking control of their own barbarian fortress, pitted against challenging AI and other players to try and destroy their bases, reap the rewards, and climb the ranks to become the most nefarious and notorious barbarian around. Barbarians is a strategic MMO where players must build up their own base, equip it with various defenses and raise a Barbarian horde to ransack other players bases in tactical real time combat. The graphics are colourful and cartoony and extremely well done, the detailed pixel based graphics, atmospheric music and sound effects all add to an enjoyable experience.

More free MMORPG Games -> 5 | 6 | 7 | 8 | 9 | 10 | 11 | 12 | 13