FREE BROWSER GAMES ONLINE
Browser MMORPG
More Free games -> 6 | 7 | 8 | 9 | 10 | 11 | 12 | 13 | 14
BasketDudes MMO
BasketDudes is a F2P Basketball MMO Game, developed by Bitton Games for Web / Mac / Windows.

BasketDudes is a cross platform basketball action MMO that can be played on your PC and Mac in your Internet browser and allows players to build up and manage their own basketball team, both on and off the court. Compete against other players in arcade style adrenaline pumping matches as you take on the role of your players whilst also using manager's strategy, game cards and talents to defeat player opponents. This 3-D MMO is built with the Unity 3D engine's create a sleek and wonderfully rendered online game that mixes classic social MMO features with arcade gameplay, action-based sports simulator and elements of a Trading Card Game to bring a fantastic experience.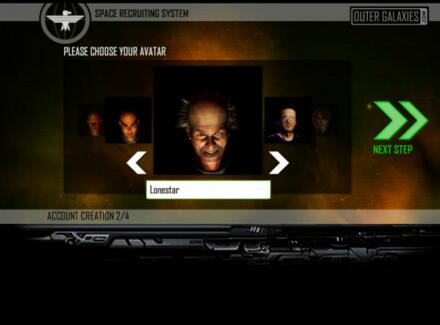 Outer Galaxies MMO
As today, players can begin and develop illustrious careers as Space Pilots. Outer Galaxies is a free massively multiplayer online browser game. The MMOG Open Beta Version presents the player with a vast game world composed of 200 solar systems with 4,500 sectors divided into five galaxies. Players compete against thousands of other Space Pilots and against NPC's (Non Player Characters) with advanced A.I. capabilities. Thousands of challenges and treasures can be won, ensuring that there is an exciting and unique course of the game for each player. Players can also influence their adventures by buying premium items in-game.

More free MMORPG Games -> 6 | 7 | 8 | 9 | 10 | 11 | 12 | 13 | 14