FREE MMO GAMES
Free Online MMORPG
More Free games -> 6 | 7 | 8 | 9 | 10 | 11 | 12 | 13 | 14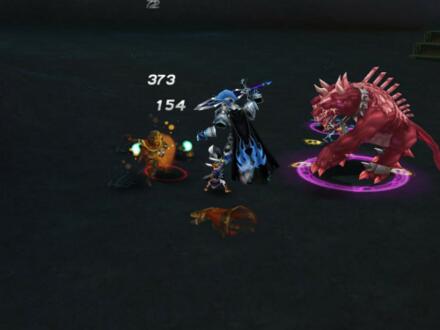 CardMon Hero MMO
Developed by Hanbitsoft and T3 Entertainment in cooperation with Redbana Philippines, CardMon Hero is a free to play 3D massive multiplayer online role-playing game (MMORPG) designed with trading card game elements. It allows the players to command their primary character to battle in the fronline and be backed up with varieties of monsters summoned through the magical cards. This game has a classless system allowing the players to play around different types of character strenghts depending on the cards they summon.

Angels Wrath MMO
Set in a floating fantasy world and developed by Lekool Inc, Angel Wrath is a free-to-play MMORPG playable directly in your browser. Players develop their characters through spirit training, quest exploring and skill learning while making new friends, participating in various social events, teaming up to fight against monsters and NPC bosses and enjoying the game's cute and adorable styled characters, simple game play and compelling storyline. They will also have special mounts, which let them adventure through the game's floating world, and thanks to their wings, they can look more beautiful, flying higher into hidden places. Boasting a new graphic engine, many experts believe Angels Wrath to have the best graphics out in the browser-based ARPG genre.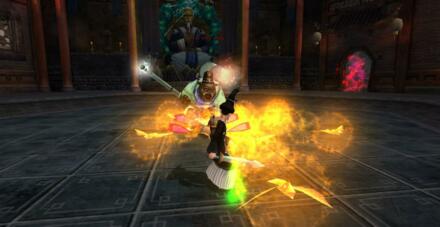 Zentia MMO
Developed by Pixel Soft for Windows, Zentia is a free to play MMO game which features a humorous comic book style in 3D, unique characters, and a unique social leveling feature that requires the entire community to work together to open higher level game content. Highlights of the game include multi-player mounts (the largest mounts can enter combat with up to ten players on their backs) and extensive collectable pets (approximately 50% of all mobs in the game can be captured and trained).

Broken Realm MMO
Broken Realm: A Crystal Saga Chronicle is a free-to-play browser-based fantasy MMORPG set centuries after the original Crystal Saga. In this time of war and strife, players will find their beliefs and loyalties tested as they struggle to find a new and worthy ruler for Vidalia. Truth and honour are no longer simple concepts as family members resort to murder and theft to claim the crown.

The game world of Vidalia features over 20 stunning locations for players to explore, thousands of quests to accomplish and events to engage in, a captivating story line, and unique game mechanics. Regarding daily events and weekly activities, Broken Realm offers battlegrounds, treasure hunts, PvP battles, BOSS fights, delivery quests, and more. So there will always be something to do that keeps players occupied and entertained.

More free MMORPG Games -> 6 | 7 | 8 | 9 | 10 | 11 | 12 | 13 | 14