Risk Your Life MMORPG
Risk Your Life is one of the few MMORPGs (Massively Multiplayer Online Role-Playing Game) that bring you an online Virtual reality atmosphere that is both completely interactive and immersive.

RYL is a well-balanced MMORPG that allows players to create their own character, define its role, do battle with it, and much more in a virtual world. No longer do players have to face monotonous individual tasks but they can now interact with hundreds or thousands of other players from all over the world and undertake the adventure of a lifetime together.

Presented in a full 3D world, RYL allows players to create their unique characters, define their roles, engage in battles and hand-to-hand combat via the internet and watch their character grow.

RYL connects players around the world together to venture into quests, players can wage wars between camps, develop their own territory/camps, gather their own parties to engage in friendly relationships with the community. Experience the new generation of online interactive gameplay in a fabulous fantasy world.

Screenshot: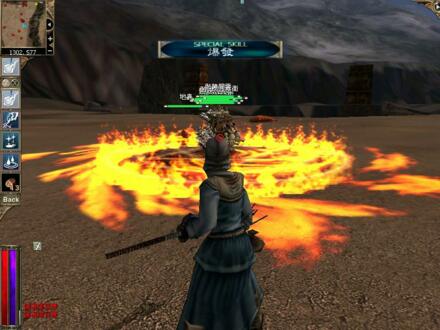 Add this game to your favourite forum, copy this
BB code: CONTROL + C and post it: CONTROL + V
Risk Your Life Videos