Regnum Online MMORPG
Regnum Online is a MMORPG inviting you to PLAY FOR FREE with no level or time restrictions. All that is required is that you fight for your realm.


- Regnum offers 3 realms to choose from.

- 9 fully customizable player characters.

- An ever expanding number of quests.

- The ability to capture forts and castles.

- Expansive lands to explore.

- Glorious graphical environments in DirectX and OpenGL.

- Support for Windows and Linux platforms.

- Community driven development, meaning we develop the game based on players' feedback.

- Premium content is available for enhanced game play.

Now Regnum Online is changed the name the new name is "Champions of Regnum"

Champions of Regnum developed by NGD Studios (Studio from Argentina) is a free-to-play MMO RPG that concentrates on Realm versus Realm and PvP combat with some PvE. Fight for either the Alsius Empire, Syrtis, or the Brotherhood of Ignis in this world.
Screenshot: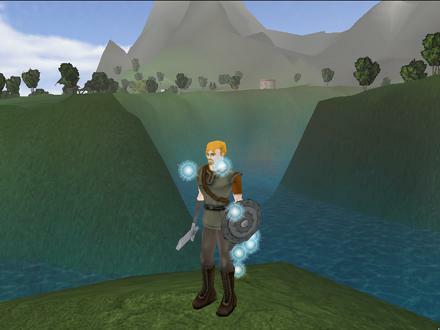 Add this game to your favourite forum, copy this
BB code: CONTROL + C and post it: CONTROL + V
Regnum Online Videos