Perfect World MMORPG
Perfect World is one of the hottest and most played MMORPGs of this genre. Featuring a full 3-Dimensional environment with excellent environmental effects, graphics and gameplay, it is set to bring online gaming to the next level.

Based upon a collection of ancient Chinese mythology, culture and history, the world of Perfect World is a blend of fantasy and adventure. With a diverse array of beautifully rendered NPCs and monsters throughout the world of Perfect World, exploring the environment always yields something new and exciting.
WanMei features one of the most comprehensive character customization systems in any online game to date. Change the look of your character in any way you want, from hairstyles to facial features and even your character's make-up. Everything is up to your own imagination.

Features include :

* Hundreds of quests spread throughout the game.
* Huge map with unique scenery and beautiful landscapes.
* Full-blown party and guild system.
* Excellent full 3D graphics and environmental and special effects.
* Revised and improved PK, combat and skill learning system.
* Pet capture and combat assist system

Choose between the 3 main races in the world of Perfect World which are the humans, beasts and elves, each with their own particular traits and advantages. For example, elves can fly right from the start. Each race is balanced and allows for different kinds of strategy or gameplay.

What are you waiting for? Register now and get ready to enter the world of Perfect World!
Screenshot: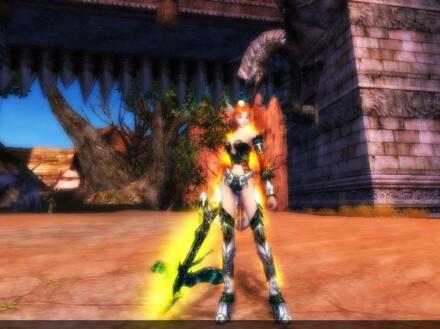 Add this game to your favourite forum, copy this
BB code: CONTROL + C and post it: CONTROL + V
Perfect World Videos