Boundless Planet MMORPG
Build your cities to withstand attack, build your armies to neutralize any threat, and build your empire to inspire fear.

BoundlessPlanet, the world's first fully 3D Persistent Massively Multiplayer Online Real Time Strategy Game (MMORTS) which pits you against hundreds of other players simultaneously in a planet-wide struggle to claim natural resources and expand an empire using the limitless power of an army, navy, and air force of your own creation.

Mine the planet's natural resources to build fortified cities and unstoppable armies. Research new weapons, machines and technologies to enhance your military might on land, sea, and in the air. Form alliances with other players, share resources, and plan coordinated attacks using the internal chat messager. Use cunning, wit, deception and raw power to ultimately conquer the planet.

Screenshot: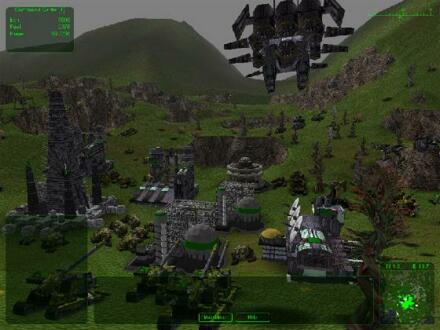 Add this game to your favourite forum, copy this
BB code: CONTROL + C and post it: CONTROL + V
Boundless Planet Videos