Archlord MMORPG
ArchLord comes from a pedigree development house and features gorgeous graphics and thrilling game-play. As the name might suggest, the overall objective of the game is to become the ArchLord! That's right! You can fight your way to the top of your game, literally. You can beat off opposition from tens of thousands of other players for the illustrious, extraordinary and unique position of being the game-world's ruler! Imagine your fame or infamy as your name becomes renowned throughout the land as one to be feared. There's a lot of power that comes with the position however, so who will be drawn towards doing good and who will not be able to resist the temptation of tyranny?

That's for you to decide...

It's time to start discovering who your competitors are and to begin assembling your allies as you might need their help to achieve ultimate domination!
Screenshot: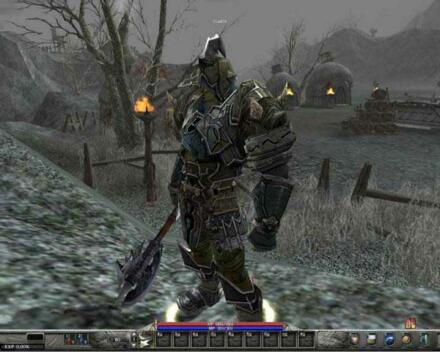 Add this game to your favourite forum, copy this
BB code: CONTROL + C and post it: CONTROL + V
Archlord Videos