mmorpg games
Page 5
More Free games -> 1 | 2 | 3 | 4 | 5 | 6 | 7 | 8 | 9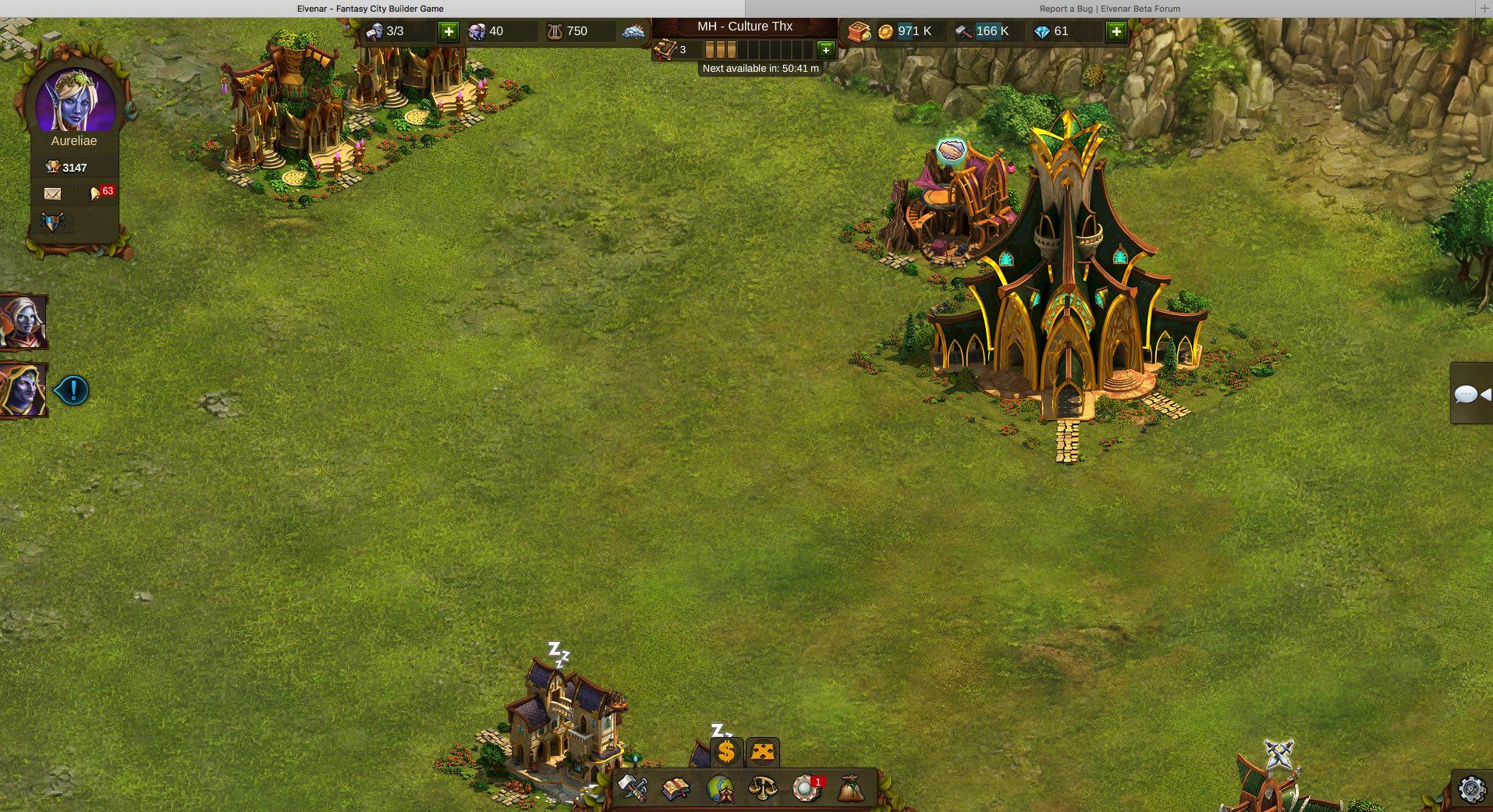 Elvenar MMO
Elvenar is a MMO Genre: F2P Empire Building Strategy for Platform Availability: Web Browser. Developed By: InnoGames

Elvenar is a free to play browser-based strategy MMO where players are responsible for building up their own Human or Elven village in a rich fantasy world, constructing and upgrading buildings, researching new technologies and training up troops to defend their territory and attack their enemies. The game has stunning visuals, immersive soundtracks and a simple yet fun gameplay style packed full of features and content including tactical turn-based combat where players will control each of their units in battle.

Nova Raider MMO
Nova Raider / MMO Genre: F2P MMO Space Shooter . Platform Availability: Windows / Web Browser / iOS . Developed By: Sublinet

Nova Raider is a free to play space shooter MMO accessible on multiple platforms where players control their own starfighter spaceship out in the unknown universe as players work to beat back enemy factions, acquire resources, complete quests and upgrade their ships to make them more efficient and powerful. The game has enhanced 3-D top-down visuals primarily using static rendered graphics with seamless animations and an intuitive and simple user interface. After an account registration players can log directly into the game using Facebook, iOS or a small Windows client and start playing instantly.

Smite MMO
Smite is a Free to Play MOBA game, developed by Hi-Rez Studios for windows.

Smite is a fast paced multiplayer online battle arena were players are able to select a wide variety of different deities and use their special abilities to defeat their enemies in exciting 5v5 team battles. The game gives a new spin on the classic MOBA genre, where instead of playing in an isometric top-down view point the game offers third person perspective combat, requiring a different set of skills, tactics and strategy to be successful. The controls are also different from players will use classic WASD keys for movement (as opposed to mouse click movement as is typical in MOBA games) and using the mouse to control your attacks.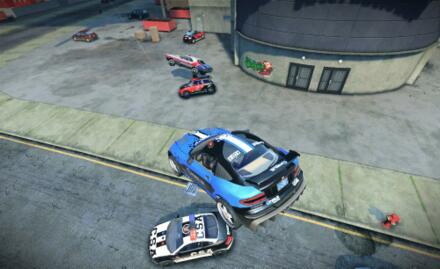 APB Reloaded MMO
Developed by Realtime Worlds for Windows, APB is a free to play third person shooter MMO game, set in San Paro, a persistent, online modern city which lives and breathes, filled with a population of civilians going about their daily lives. The game offers an expansive game world, divided into Action Districts (were you can engage in Missions, firefights, and open world activities), and Social Districts ( combat-free zones). It allows 100.000 players per World, 100 players per Action District and 250 players per Social District.

Generals of War MMO
Generals of War is a Free-to-play Browser Empire Strategy game, developed by Playzo GmbH.

Generals of War is a strategy based free to play MMO where players take control of their own forces as a general in the First World War, charged with leading an army, building up their own command headquarters and fighting for their country against challenging AI and other players from around the world. Players must advance their technology, acquire resources, field a powerful military force and work towards becoming glorious in battle and reaching the top of the game leaderboard. Generals of War is a browser-based MMO that is accessible directly through the official game's website and does not require any client download to play.

Empire Universe 3 MMO
Empire Universe 3 is a Free to Play Space Browser MMO Strategy, developed by Looki.

In Empire Universe 3 (MMORTS) players are responsible for establishing a Galactic Empire among the stars, expanding territory of their chosen alien race they must settle planets and create working planetary bases in this space based free to play Empire management strategy. There are strong elements of trade, conflict and diplomacy in the game and players are likely to experience all three as their Empire rises in acclaim. The game can be accessed directly through your web browser after a quick registration and does not require a client download to play.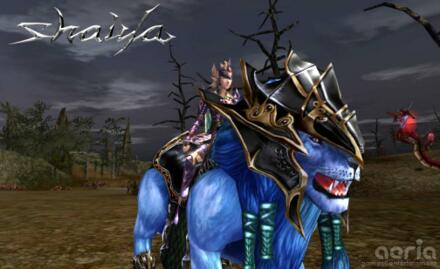 Shaiya MMO
Shaiya is one of the most populated free2play and is completely localized in several languages: english, deutsch, french, turkey, poland, spanish, portuges and italian.

Inside the game there are four playable classes: Human, Elfs, Vail and Nordein, all with their features.

There are also four different classes to play: Defender, Fighter, Priest and many others that depends on which race belongs your character. Each of these classes are like the main roles in the other games: Tank, DPS and Healer.

MU Classic MMO
MU Classic is a F2P MMO RPG Browser Free-to-play game, developed by NGames.

MU Classic is a free to play 3-D RPG where players can control their own character, explore a vast realm filled with adventure and challenges and explore a wealth of in-depth features ranging from PVE to PVP content. With five classes to choose from players will be able to acquire and upgrade their own gear, unlock new abilities and skills and increase their power to face even greater threats in the world. MU Classic can be accessed through your web browser without the need of any plug-ins and does not require a client download.

Hailan Rising MMO
Hailan Rising is a free-to-play fantasy MMORPG heavily focused on PvP developed by Reloaded Games. The game is set in a ruined world devastated by the evil Death God Krow where only the realm of Hailan has survived. Players have to join the remnants of either the Human or Orcish empires, and fight for control of what is left of the world.

Hailan Rising tries to abandon the usual standard grind present in the majority of MMORPGs to give players more accessibility and more space to show their true skill. There are no levels in the game and players can join the game's ferocious PvP battles immediately. Without levels, player's survival is based only on their tactics and their skill as fighters. A new player can easily join a group of veteran player and be useful.

Yitien Chronicles MMO
Yitien Chronicles is next-generation, Chinese-themed browser MMORPG developed by Reality Squared Games. The game takes place in China at the end of the Yuan dynasty, with an empire collapsing while sects of warriors are all fighting for power. The player will play as a warrior thrust into this conflict, and in whose hand is the fate of the Empire, and can revive it or allow it to collapse completely.

In the game you can fight in strategic turn-based combats, get pets and mounts, and participate in a wide variety of multiplayer events. In addition the game includes a depth character customization with their "Meridian" system

Naruto Saga MMO
Based around popular cartoon anime Naruto, Naruto Saga is a browser-based game that is totally free to play and can be loaded up in your Internet browser requiring no client download. With stylised graphics, interesting features and quest-based adventuring that takes you through the world revealed in the cartoon, there is much to see and do in the game.

Questing is a key element of Naruto Saga, many of the features are unlocked as players slowly progress through the levels, meaning there is always something new to work towards. After completing the first quest players get to select which genre of martial arts they wish to focus on, Ninjutsu, Genjutsu or Taijutsu, each of which have various pros and cons when compared with each other. Players can further increase their own abilities by unlocking the eight gates, each gate having its own particular stat that it will boost, players get to unlock one gate of their choosing every ten levels.

Ultimate Naruto MMO
Ultimate Naruto is a free-to-play anime themed browser MMORPG developed by Bingyou Animation Co. Ltd and is set in the same universe as the original Naruto manga and anime series. The game gives to the players the chance to slip into the shoes of their favorite characters from the Naruto anime series and form their own path as an ultimate and powerful ninja.

The game puts players in charge of a main character that controls a team of 10 ninjas which use combat techniques, skills and seals based on the original Naruto manga and anime series. Each character has a unique combat style, with unique cool and powerful attacks, and the characters and attack animations look fantastic.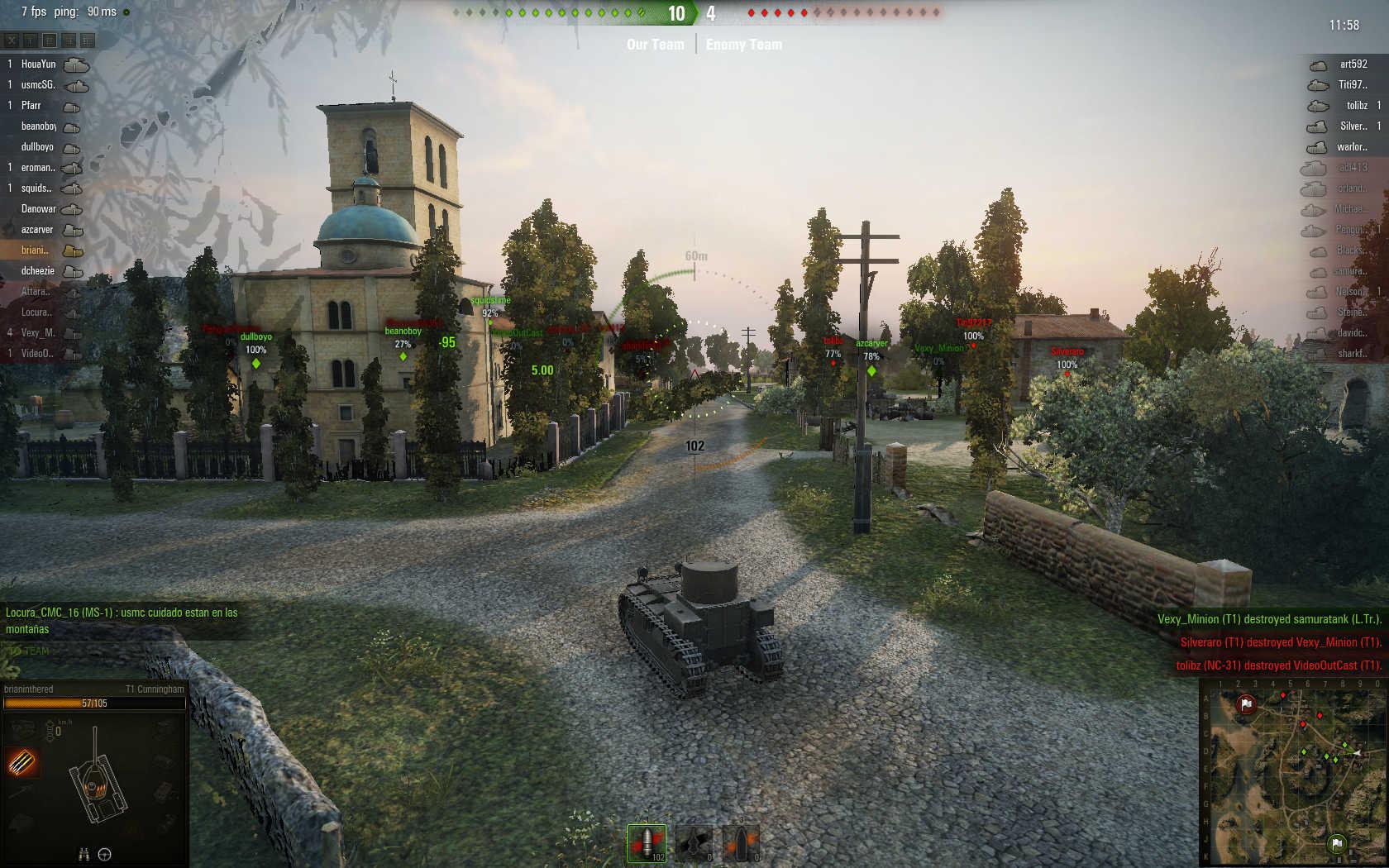 World of Tanks MMO
Developed by Wargaming.net for windows, XBox and PlayStation 4, World of Tanks is a free to play massively multiplayer online action game dedicated to armored warfare. Supported by high quality graphics and stunning audiovisual effects, provides authentic models and vehicle characteristics make you feel like a real tank commander taking part in action-packed 30 vs 30 PvP Tank battles. The game includes more than 150 armored vehicles from America, Germany, and the Soviet Union, carefully detailed with historical accuracy. A flexible system of authentic vehicle upgrade and development allows you to try any of the vehicles and weapons in the game. Whether you prefer to exhaust your foes with fast and maneuverable light tanks, make deep breaches in enemy lines with all-purpose medium tanks, use the force of giant tanks to eliminate opposing armored forces, or become a heavy sniper with long-range howitzers, each unit type has its own advantages and can be extremely effective when operated by a true tank ace.

Mythborne MMO
Mythborne is a F2P Hero Building MMORPG for browsers, developed by R2Games.

In Mythborne players take on the role of fledgling heroes rising in a time of strife and peril as the evils of the world threaten the humans and their peaceful lives in this ancient Greek mythology based free to play MMO. The game is a top-down isometric RPG that focuses on building up your character, recruiting new heroes and training them up, equipping them and increasing your overall Battle Rating (BR) that determines how powerful your squad of heroes are. This easy to access browser game is not require any client download and players can register quickly through the official website or signup using their Facebook account.