Free MMORPG Games
With an ever-increasing number of MMORPG (massively multiplayer online role-playing games) being released it can sometimes be difficult to decide which game to pick up, especially with such a wide selection of themes, everything from fantasy-based MMORPGs, Sci-Fi or even more modern day urban online RPGs. The number of players that these types of online MMO bring in is staggering, often the ideal escape from the real world where players get to create their own online persona and explore exciting magical realms far-off planets with their friends. The problem for many players as often as not when looking at which online role playing game to play as that many of them seem very similar, few developers choosing to reinvent the wheel and follow a similar previous successful format. However, we make it our job to play each of these games, find out what makes them unique and allow you to compare the various features and mechanics so you can make an educated choice about which MMO is right for you , made all the more easier with our extensive profiles.
LAST FREE MMO GAMES ADDED
More Free games -> 1 | 2 | 3 | 4 | 5 | 6 | 7 | 8 | 9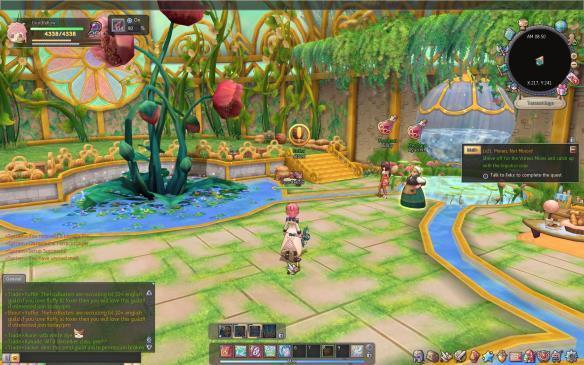 Twin Saga MMO
Twin Saga

Genre Type: F2P RPG MMO
Platform Accessibility: Windows
Development By: X-Legend

In Twin Saga players step into the shoes of the hero of the realm, chosen by a powerful magical Queen that rules the land you will be her champion to battle against the sister that wishes to overthrow her and conquer and enslave the land. This colourful and cutesy anime is a traditional story focused, quest based MMORPG where players can play as nine different classes, earning gear and powerful items to improve their character and take on even greater PVE content and battle against other players in arena based PVP.

SkySaga MMO
SkySaga

MMO Genre: F2P Sandbox MMO
Platform Availability: Windows
Developed By: Radiant Worlds

In SkySaga players can explore, build and fight their way across a variety of unique realms, dynamically generated worlds known as the Infinite Isles that are accessed through powerful portals allowing players to seek out adventure and rewards in a free to play MMO. The game is an evolution of similar games -such as Minecraft- but boasts far superior graphics, and is a more social community driven MMO where players can group up with ease and stay connected through the main social/quest hubs and three different factions.

ThunderCall MMO
Thundercall

MMO Genre: F2P RPG
Platform Availability: Browser
Developed By: R2Games

A free to play hero building RPG, Thundercall sees players step into the shoes of a rising hero, thrown into an adventure where they must battle against demons that are plaguing the land and the malevolent evils that control them. In the game players control their main character and head around the world completing quests for NPCs, acquiring loot and rewards to make their character stronger. With full 2.5D beautifully designed graphics players are able to access the game through their web browser without having to download a game client.

Luna Online MMO
Luna Online Reborn

MMO Genre: F2P MMORPG
Platform Availability: Windows
Developed By: Suba Games

Luna Online is a free to play 3D MMORPG where players can choose from a variety of evolving clsses as they take on quests and explore the world of BlueLand in an adventure focused game where taking on quests advances the story and allows players to seek out new areas. With its anime themes and cutesy graphics players can get access to thousands of items, mounts and pets to create and customize their own unique character and carve out a piece of the world for themselves. Rally alongside the three races; Elves, Humans and the dark Majin to fight the evils that now rise to threaten the land in this colourful and fun title.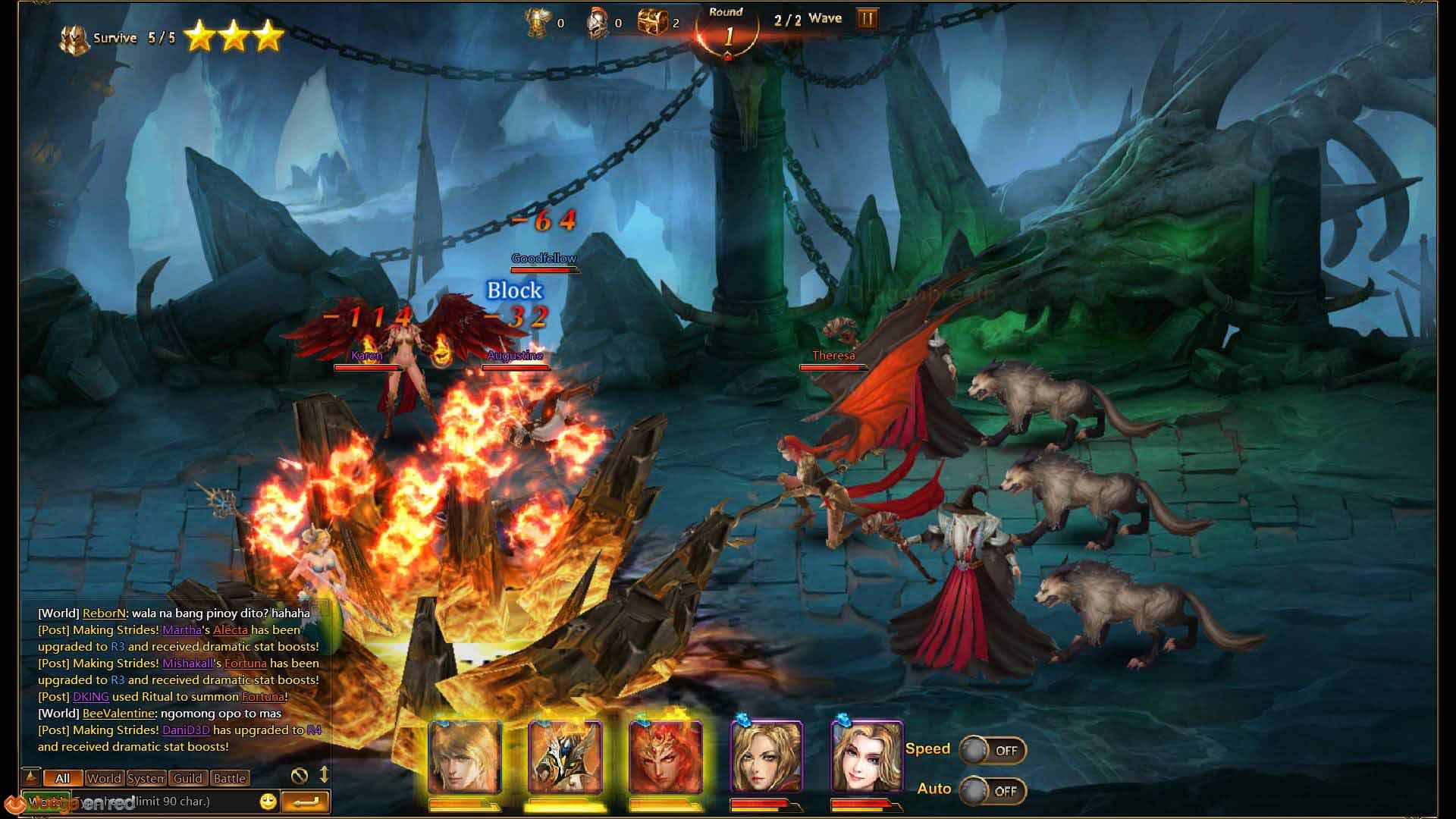 League of Angels 2 MMO
League of Angels 2 - LOA2

MMO Genre: F2P Action RPG
Platform Availability: Browser
Developed By: GTArcade

League of Angels 2 is the free to play sequel to the popular browser RPG where Goddesses battle the Orc Legion in a story driven campaign putting players at the heart of the action as the one chosen to summon forth Angels in the hopes of destroying the evils that have corrupted the world. Following on with the traditional RPG gameplay as seen in the original, League of Angels 2 has had a complete graphical overhaul with sleek 3D graphics and true isometric visuals even better than before.

Seas of Gold MMO
Seas of Gold

MMO Genre: F2P Action Strategy RPG
Platform Availability: Browser
Developed By: R2Games

Seas of Gold is a free to play browser based pirate RPG with strategic combat elements where players are able to build up their initial pirate ship and recruit new captains, ships and all, where you are able to equip them with powerful equipment as you progress through the game. Players will be tasked with completing quests for NPCs which will grant them XP, gold, items and also progress the story through a linear story that players can play to the end. Whilst the game is free players can spend real cash to buy Diamonds premium currency that are used to purchase items, boosts and VIP status that give them a variety of perks depending on the level of their VIP.

Sparta War of Empires MMO
Sparta: War of Empires is a F2P Browser Strategy MMO, developed by Plarium.

Sparta: War of Empires (SWOE) is a free to play strategy MMO where players must rule over their own city states in feudal ancient Greece as the great Persian Empire led by Xerxes begins its slow assault on to the country, claiming territory and cities and engulfing Hellas in all-out war. Become a champion of the people, expand your territory, conquer weaker city states and consume them into your own province, build up a mighty army to crush your foes and align yourself with other Archons to create a Coalition and push back the Persian forces.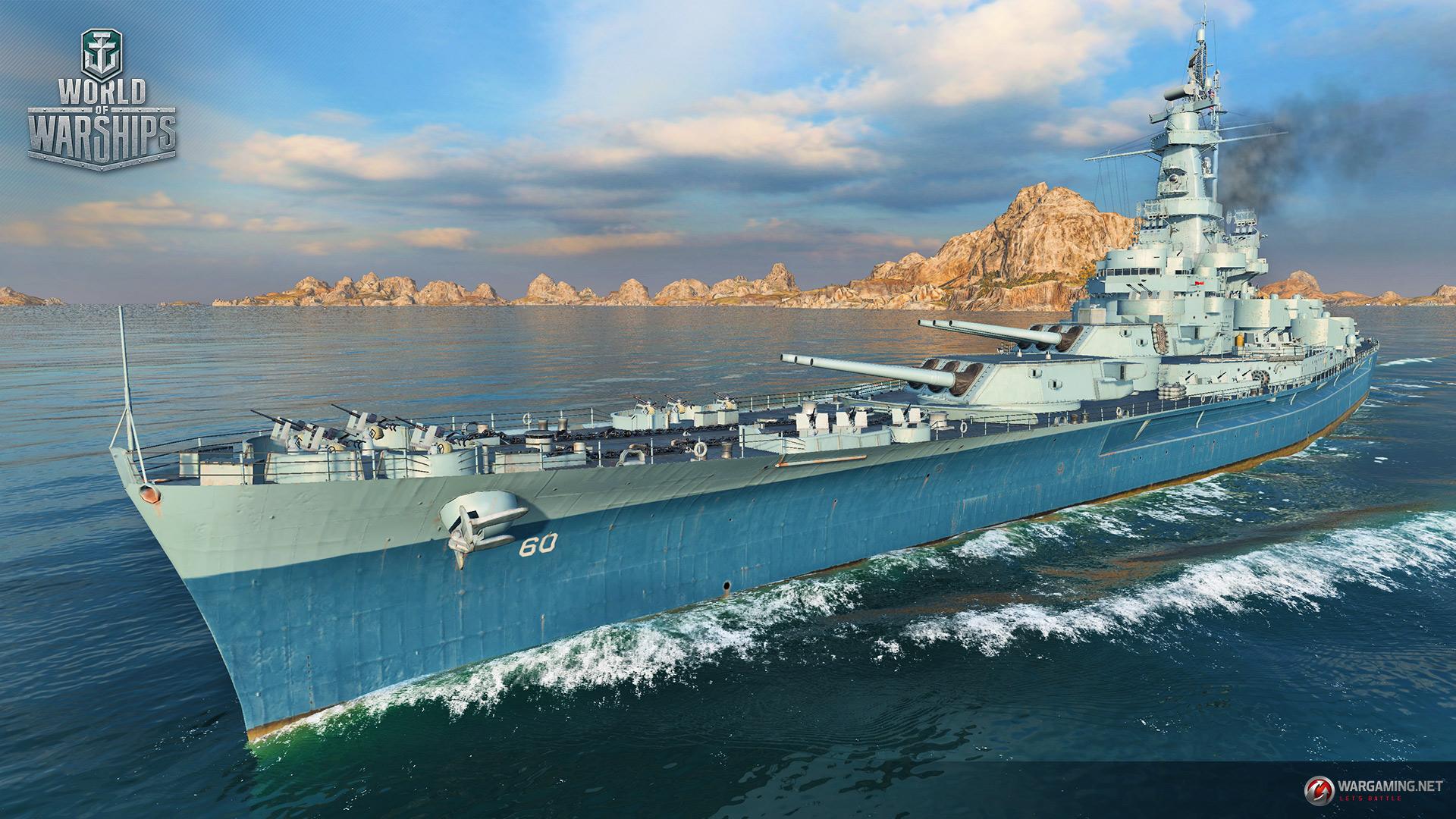 World of Warships MMO
World of Warships (WoWS) is a WW2 themed naval action strategy MMO where players can fight with and against each other in strategic, intense nautical battles captaining dozens of realistic battleships of the era. Focusing on PVP and PVE co-op the game has a variety of customization options as well as numerous ship classes to give players a wide choice of chips and playstyles to match their preferences. The game is completely free to play and account status works in tandem with World of Tanks and World of Warplanes respectively, finishing off a land, air and now sea compilation of games sent in one of the most brutal wars of our lifetime.

Winterfrost Legacy MMO
Winterfrost Legacy is a free to play browser based RPG where players must adventure across a huge fantasy realm filed with orcs, elves and benevolent and malevolent gods in a story driven epic where they are the main protagonist alongside their assembled companions. The game focuses heavily on PVE and PVP content and revolved around gathering equipment, unlocking features and making both your primary character and your mercenary team mates stronger in order to take on more difficult challenges. The game comes with a wide variety of features, giveaways and prizes to be unlocked and earned as players level up, ranging from the Server Events, Daily Events, Logins, Prizes and more.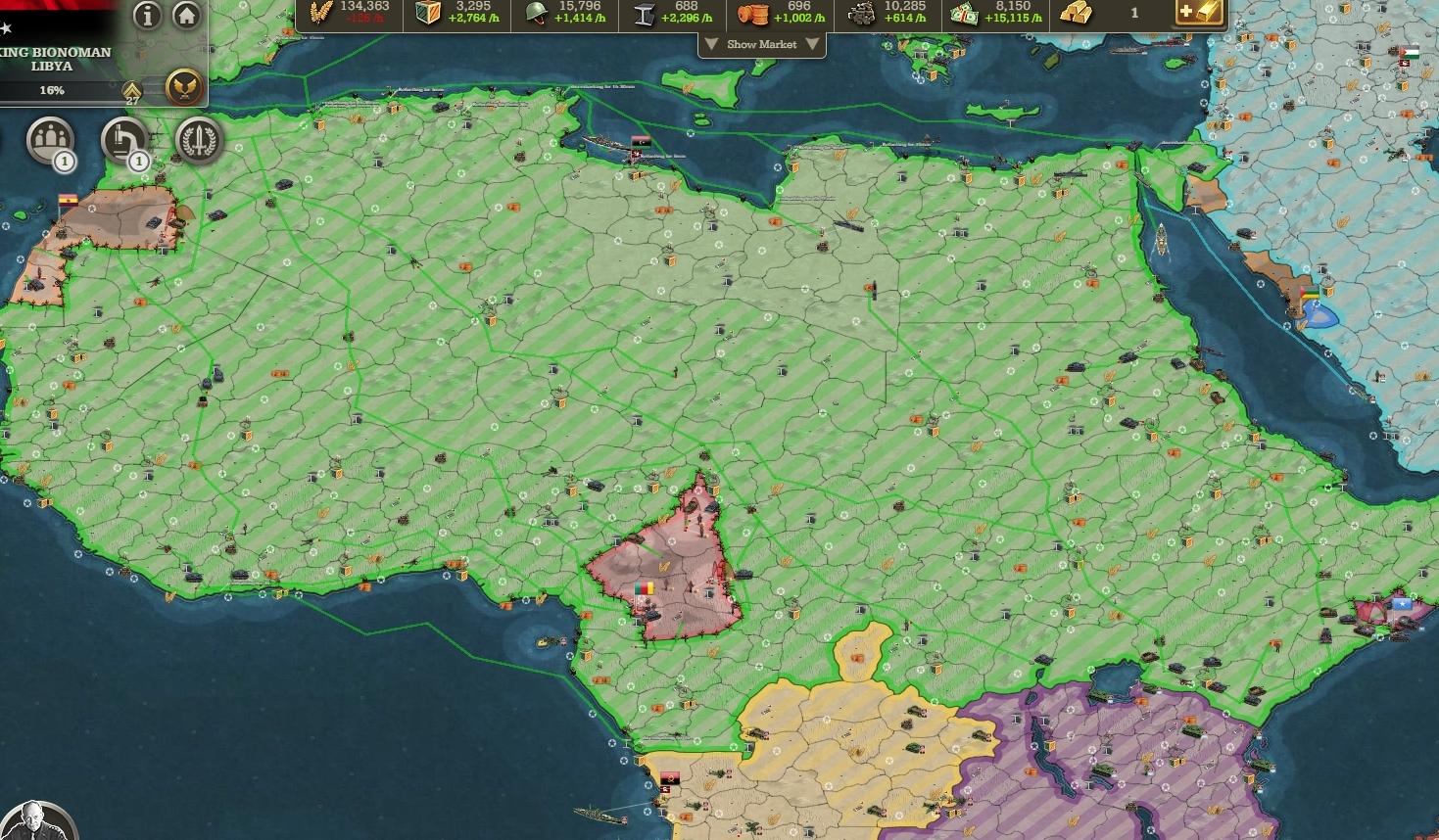 Call of War MMO
Call of War is a Browser F2P MMO Strategy developed by Bytro Labs

Call of War (Supremacy 1942) is a free to play browser based WW2 strategy where players get the chance to rule their own country and go head to head against other players in tactical base defending PVP. Focusing on gathering resources, building up an army and taking territories players must build up their chosen nation and claim victory in a round that has a viable endgame and actual potential to be the overall winner. The game doesn't require a client download and can be accessed through your preferred web browser.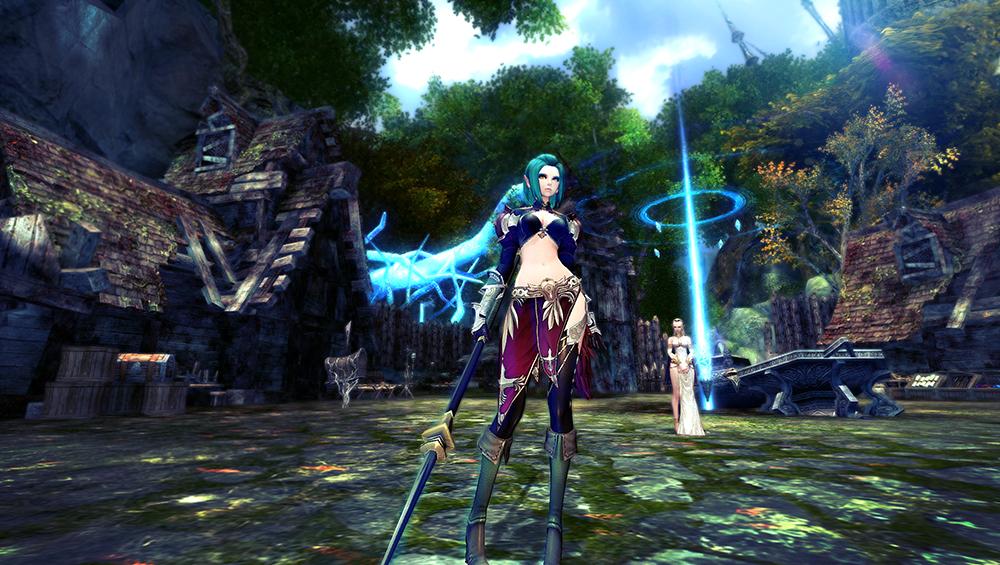 Echo of Soul MMO
Echo of Soul is a F2P MMO RPG developed by Nvius.

Echo of Soul (EoS) is a free to play fantasy-based MMO where players embark on an epic journey across a vast landscape that they can explore and seek out great challenges and even greater rewards. With a variety of classes to choose from players can enjoy solo-based quest content, PVE and PVP or group up with other players and friends to tackle some greater threats within the game including party dungeons. The game comes complete with its own companion mobile app where players can track their auctions, manage their character inventory and talk to other players online to arrange meet ups in game and plan their gaming sessions.

Summoners Legion MMO
Summoner's Legion F2P TCG MMO browser game. Developed By: R2Games

Summoner's Legion is a free to play trading card/card collecting game where players must acquire their own army/deck of soldiers and go head-to-head against challenging AI opponents facing off against real-world players in PVP matchups. The game offers a high level of strategy as well as addictive gameplay and is ram packed with features as players earn XP, level up and unlock them. Summoner's Legion can be played directly through your web browser after an initial account registration and does not require any bulky client download this to enjoy the fast-paced tactical action.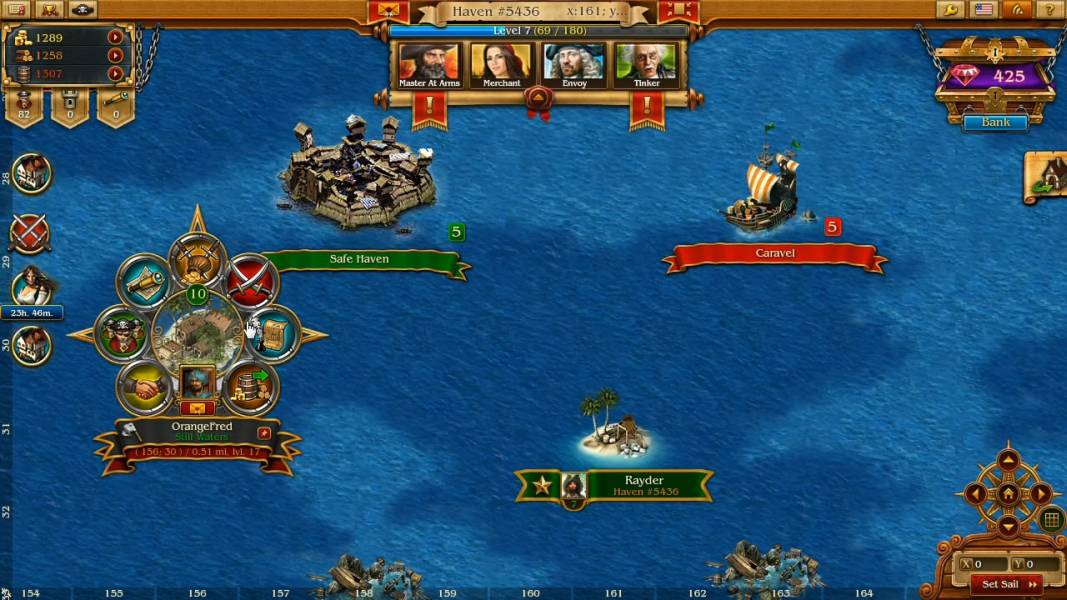 Pirates Tides of Fortune MMO
Pirates: Tides of Fortune is a MMO Genre: F2P Base Building Strategy for Browsers. Developed By: Plarium

Pirates: Tides of Fortune is a free to play pirate themed MMO strategy where players must establish their own pirate haven, a stronghold to begin their operations and establish a powerful pirate fleet so that they can go head-to-head with other powers across the seven seas including both AI and players alike. Packed full of features the game has a simple learning curve, aided by an NPC guide leading players through the game, but requires high-end strategy in the later game. Players can access Pirates: Tide of Fortune through the official website where they can sign up for an account and play directly through their web browser without the need of downloading any client.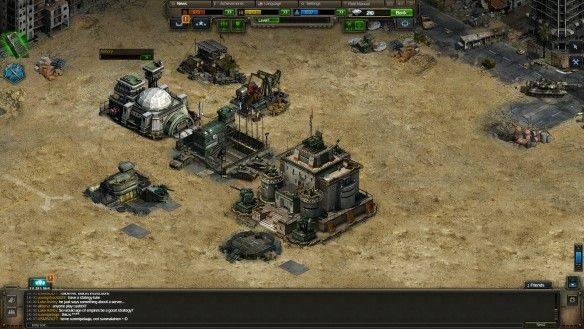 Soldiers Inc MMO
Soldiers Inc is a Free to Play Browser MMORTS, developed by Plarium.

The theatre of war is the battle torn region of Zandia, where now private militaries and corporate organisations have moved into the area to claim some of the available wealth from the huge mineral deposits that have recently been discovered. You are one such military, hired by the Syndicate to establish a base of operations in the area and manage the company's affairs and securing the minerals by whatever means necessary. Competition is heated and in a part of the world where the world's leaders turn a blind eye everything is up for grabs as disputes and claims are settled by bullets and body counts.