mmorpg download
fantasy mmorpg games
More Free games -> 1 | 2 | 3 | 4 | 5 | 6 | 7 | 8 | 9 | 10 | 11 | 12 | 13 | 14 | 15 | 16 | 17 | 18 | 19 | 20 | 21 | 22 | 23 | 24 | 25 | 26 | 27 | 28 | 29 | 30 | 31 | 32 | 33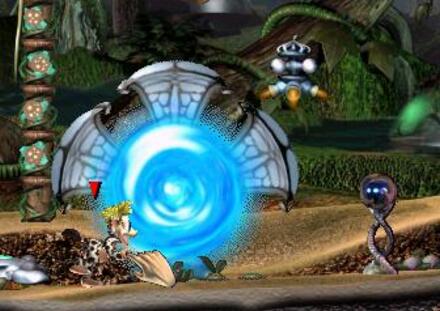 Docking Station MMO
Docking Station is a completely FREE artificial life game for both Windows and Linux, developed by Creature Labs - the creators of the Creatures series of Artificial Life simulation games.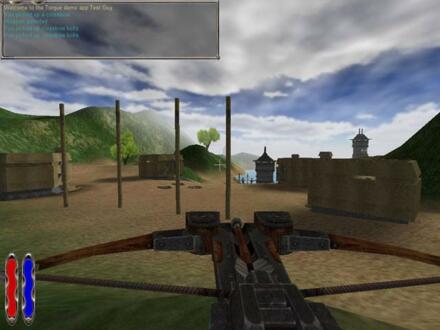 RealmWars MMO
Fantasy team combat on an epic scale... Realm Wars allows massive numbers of players to team up and fight battles in a real-time action based format. Choose a race, customize your abilities and your appearance with an impressive array of weapons, armor and items -- then prepare for battle! Square off using a variety missile and melee attacks. Command powerful spells and special abilities.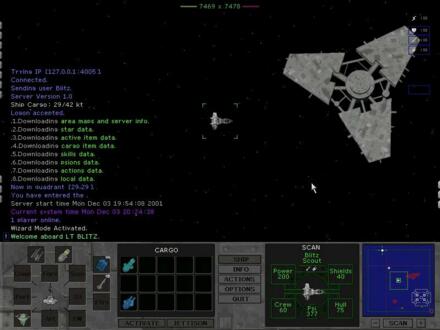 Hostile Space MMO
Hostile Space is a massively multiplayer online role playing game that takes place in a vast persistent galaxy. Players take on the role of a star ship captain with goals including planetary exploration, mining, bounty hunting, smuggling goods, and taking on terrible space monsters. There is a diverse set of races and classes to select from. Rewards include ship upgrades, new weapons, psionic abilities, new skills, and alien technology. Gameplay is focused toward small team play but soloing is possible throughout the game. Since the galaxy is persistent, new quests are available every day, and new areas/creatures are added regularly.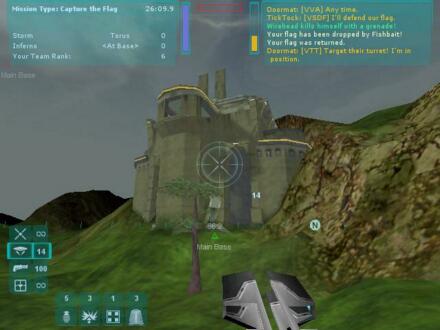 Tribes II MMO
Take arms and fight alongside more than 60 others (either human or AI teammates) with all-new weapons, missions, gametypes and vehicles via the Internet or over a Local Area Network (LAN). Or choose to play single-player campaign and training missions designed specifically to ease gamers into action.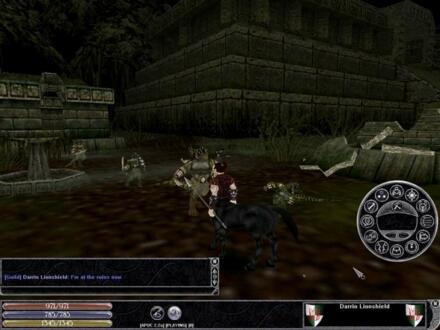 ShadowBane MMO
Brace yourself for the ultimate challenge in online gaming. After a millennium of strife, toil, and struggle, the world of Aerynth suffered a massive catastrophe from which it has yet to recover. You must choose how to survive in this new and treacherous land. Whether the path is to quest alone, build a city, rule an empire or siege enemy kingdoms, you are empowered to follow your calling. Only in Shadowbane, can you truly change your world.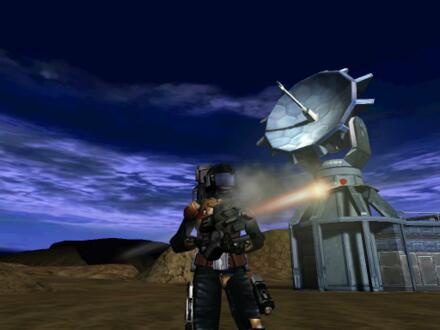 PlanetSide MMO
Massively multiplayer gaming takes on a new face in PlanetSide®, where thousands of players wage war on a planetary scale. A newly designed 3D engine drives PlanetSide's first-person player-to-player combat and vehicular warfare across ten continents.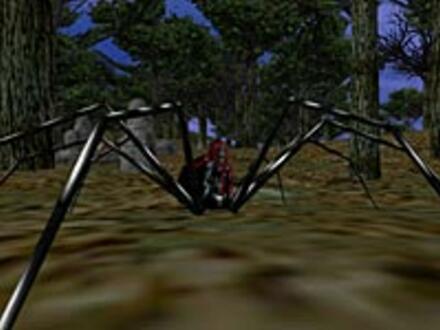 Everquest MMO
World's #1 Massively Multiplayer Online Game. Join hundreds of thousands of people from around the globe in the internet phenomenon, EverQuest. Incredible fantasy and adventure await
Rusty Hearts MMO
Developed by Stairway Games for Windows, Rusty Hearts is a free to play Hack and Slash MMORPG set in a gothic world with anime graphics. It features beat-em-up combat action and different characters to choose from with their own weapons and storylines. Players can party up for explore dungeons through instanced stages.

The three different characters are: Frantz, who supplements his swordsmanship with dark magic granted by his vampiric blood; Angela, who can summon fire and orbs of arcane energy to blast all who stand in her way; and Tude, the perfect combination of man and beast; ducking and weaving like a boxer before pouncing like a ravenous wolf.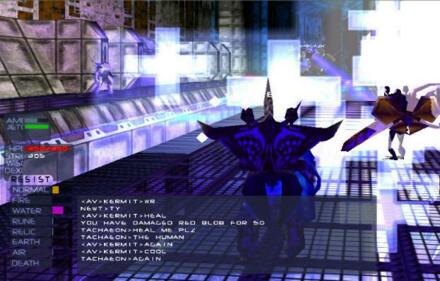 Endless Ages MMO
Massive Multiplayer FPS and RPG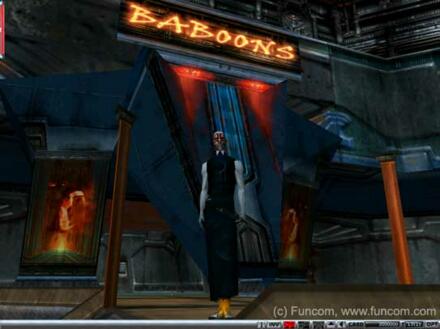 Anarchy Online MMO
Anarchy Online is the first science fiction-based massively multiplayer online roleplaying game (Sci-fi MMORPG). Thousands of players world-wide can compete and cooperate simultaneously in a rich, futuristic world of cutting-edge graphics and sound, brought to you by the award-winning developers of The Longest Journey, Casper the Friendly Ghost, Speed Freaks, Championship Motorcross, and Pocahontas.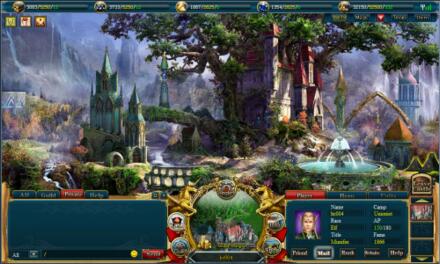 Heroes of Gaia MMO
Developed by Suzhou Snail Company, Heroes of Gaia is a free fantasy browser game. The main focus of the game however is on strategic warfare and is based on the popular Heroes of Might and Magic. Play with tens of thousands of other players online in this medieval fantasy world as you build your Castle, amass an army, forge alliances and lead your Heroes into epic adventures and slay fearful creatures that roam the land.Heroes will lead your troops into battle and defend your castle if it comes under attack. Without a Hero to lead them your troops can do nothing. Once a Hero is recruited he is yours to command and develop. When recruiting Heroes it is necessary to build a Tavern.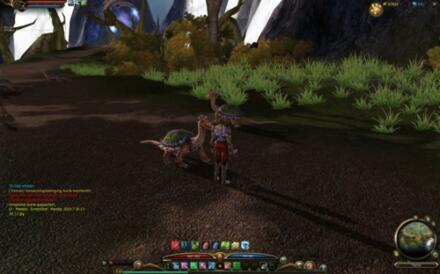 Maestia MMO
Developed by RoCWorks, Maestia is a 3D Fantasy MMORPG set in a gorgeously designed game world. The game is set on a fairly large island where players have to collect all seven of the most powerful 'Maestones' in order to become the strongest player. Join either the Superion or the Temple Knights and fight for your faction in epic Realm vs Realm battles. With its intuitive user-friendly interface, the game is easy to follow and players will never be lost on what to do and where to go. There are two ways of character progression for fast level-up without compromising the fun of development.

More free MMORPG Games -> 1 | 2 | 3 | 4 | 5 | 6 | 7 | 8 | 9 | 10 | 11 | 12 | 13 | 14 | 15 | 16 | 17 | 18 | 19 | 20 | 21 | 22 | 23 | 24 | 25 | 26 | 27 | 28 | 29 | 30 | 31 | 32 | 33