Featured Free Online MMORPG Games
Project Entropia MMORPG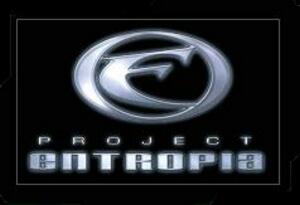 Project Entropia is a massive virtual universe with a real cash economy.
Together with people from all over the globe you experience adventure, you form societies, and you are a part in the creation of a brand new world.
While on the planet Calypso you use the PED currency to invest in your personal development. The assets you acquire can be exchanged back into real world funds.
Screenshot:
Add this game to your favourite forum, copy this
BB code: CONTROL + C and post it: CONTROL + V
Project Entropia Videos