3d mmorpg
fun mmorpg games
More Free games -> 1 | 2 | 3 | 4 | 5 | 6 | 7 | 8 | 9 | 10 | 11 | 12 | 13 | 14 | 15 | 16 | 17 | 18 | 19 | 20 | 21 | 22 | 23 | 24 | 25 | 26 | 27 | 28 | 29 | 30 | 31 | 32 | 33 | 34 | 35 | 36 | 37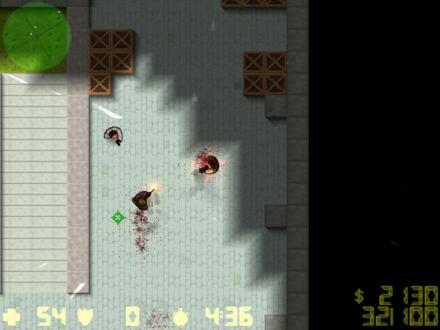 Counter-Strike 2D MMO
Counter-Strike 2D is a 2D Clone of the most famous Multiplayer Game ever: Counter-Strike by Valve Software

Programming Language
Counter-Strike 2D is programmed in Blitz 3D!

Engine
Counter-Strike 2D is based on a simple tile engine and uses 3D acceleration for amazing light, shadow and smoke effects.

Features
- Online Gaming (WWW & Lan)
- Offline Gaming with and versus intelligent Bots
- A lot of different Weapons
- Different Missions such as Hostage Rescue or Bomb Planting

Rivality MMO
Rivality is an exciting next-generation web game in the war strategy genre developed by reputable FunRock Media. The first version of the game was released in August 2008 and got a major update and facelift in its current third version in 2012. FunRock Media has a great passion for creating truly unique and compelling user experiences. But beware some players get addictive to the game and are constantly online to respond to enemy attacks and get the latest updates from allies and the outcome of executed enemy attacks. FunRock is committed to vigorously updating the game. User feedback is highly appreciated in order to improve the game in the direction that the player community. Rivality is played directly in the web browser: Nothing to download and free to play for as long as you like, guaranteed. After the simple registration process you can choose an area to build your own base camp in the gigantic world of Rivality and start building what's needed to gain power and money in the game.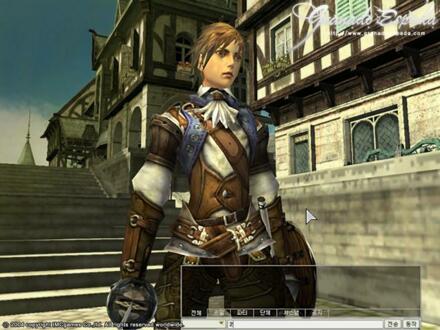 Granado Espada MMO
Granado Espada shows the most realistic and beautiful graphic using latest 3D technology. Through this technology, we can deliver new experiences never before seen in other games or even in reality.

In Granado Espada, player can control maximum 3 characters at the same time. We called these characters as team. Player can make various team by their strategic needs like that player can adapt to various situation by selecting different classed characters and improve the skill performance by selecting the only 1 classed characters.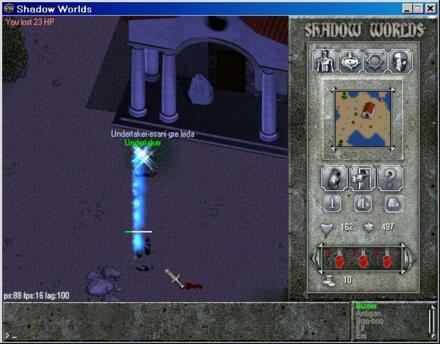 Shadow Worlds MMO
This game will take you away into a mystic world full of adventure and magic.

You can go on unbelievable adventures,fight evil enemies and discover
amazing magic treasures together with hundreds of players from all
around the world. Explore islands, forests and caves full of mystic secrets and
ancient magic artifacts.
You can also become a blacksmith, mine your own metals and make your
own weapons and armor. Mix your own magic potion recipes and become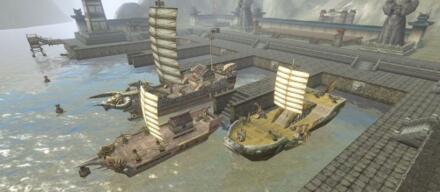 Kingdom Heroes MMO
Kingdom Heroes is a free to play massively multiplayer online role-playing game (MMORPG)-browsergame MMO set in the Three Kingdoms period of Ancient China. The title introduces a wide range of new and revolutionary features to the MMORPG genre, developed by Userjoy Technology for Windows. In KH, players are able to Recruit and customize NPC soldiers to form their own personal armies. Organize a crew of players and take to the seas in exciting ship battles. Work together to establish, develop, and defend player-controlled cities. And conquer enemy strongholds using an impressive arsenal of troops, mounts, ships, and powerful siege engines. As you rise through the ranks of your faction, you earn the respect of your peers. In addition to this unparalleled array of features, Kingdom Heroes offers numerous character customization options, branching classes and talent trees, mounted combat, a player based economy, instanced battlefields, thousands of quests, and global player-versus-player (PvP) events where rival factions battle for control of player cities and territory.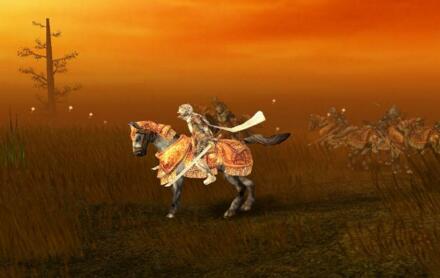 Supreme Destiny MMO
For too long you have waited. For too long you have pondered the significance of your life. For too long you have questioned your reason for existence. For too long you have sat alone in the dark, waiting for a cause that is worth your while to come by.

This is it.

This is your chance. Your one in a lifetime opportunity to answer to your true calling. It is there, waiting for you, right here and right now. The very source of hope itself. The seed of humble beginnings that will branch out into a stemma of tales about a hero's journey. Your journey.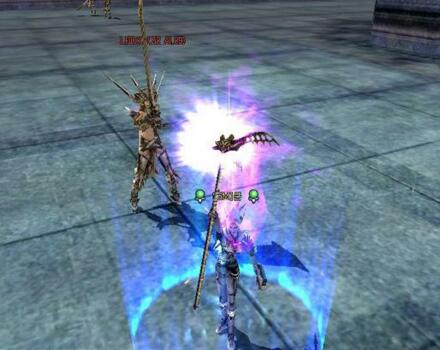 Gate To Heavens MMO
Introduction
The Seal of Specter Has Been Broken (The darkness swallows the light, and the light swallows the darkness…)

Bongshindae – a place where frightening light sharper than the blade cuts through the darkness to suppress the spirit of spectres. Another historic chaos has started to awaken in the place many call the shade of the Heaven. The hermits who succeeded in suppressing all spectres in the First Sealing Project had constructed their own history amongst themselves. However, they failed in overcoming the confrontation and dissension as human beings, tracing the history of repeated peace and chaos...

Irth Online MMO
Irth Online is a virtual world in which players role play characters in a free form, fantasy-based storyline. Players join Irths history at a period when a fragile truce exists among the far flung civilizations of the snowy Arcadians in the north, the southeastern swamps and marshes of Morbus, and the southwestern tropical region of Mezoteks - and determine the course of history for each civilization.

The persistent world environment of Irth Online features an open ended skill system. Players may learn any skill offered in the game without facing limitations of race or class. Irth Online's advancement system has a unique skill-over-time feature, allowing all characters to enjoy adventures together, regardless of experience level.

Xiah MMO
Xiah is designed to give users the hitting feeling of games, even from the initial planning stage. The game offers speedy game processes to maximize users concentration on the game. Xiah is designed to enable users to experience the fantastic martial arts of characters, and to play the game in an optimal environment by adopting the three basic concepts of HCI (Human Computer Interface), such as game support level, convenience, and esthetic configuration. We would like to invite you to the martial arts world full of fun and hitting.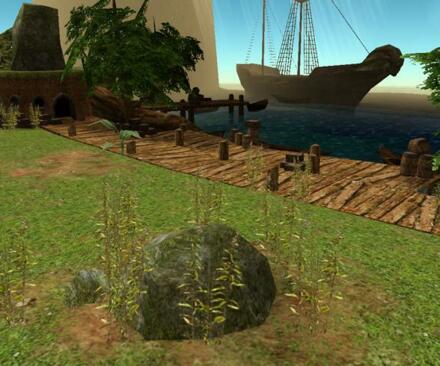 A3 MMO
A3, based on the eternal power struggle between immortals and humans, has a compelling storyline of love, hatred and revenge that unfolds over several episodes.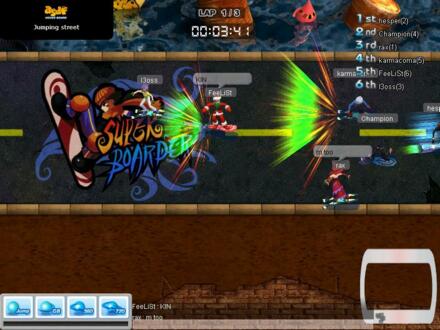 ASDF MMO
Hoverboard ASDF is the first Online Board Riding Game requiring high level of strategic play with various attack and defense skills. Various types of game options such as single and team play mode, rugby mode and specific quests give in game are provided to users as well as cute and prettey avatars respresentig users characters.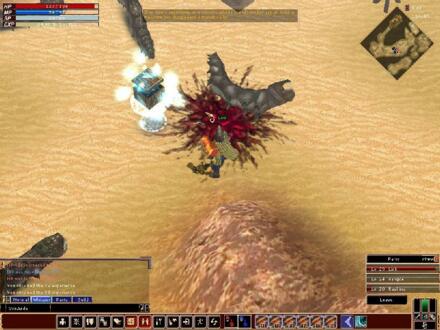 Thang Online MMO
game is based on fully 3d mmorpg that has unique and various concepts as compared to other mmorpg games.

Features:

* Monsters in the game can sometimes when they are near death morph into another shape, making them stronger.
* Skills, you dont have any skill points in this game, you buy a skill for money and you level it up on your own. Skills gain experience when you use them in battle.
* Ki, you have 3 diffrent Ki modes on your character, called, Attack, Defense and Soul, if you choose Attack then you will gain more attack power but you´ll lose more defense, Defense the same just the opposite, and Soul you gain more Intelligence.
More free MMORPG Games -> 1 | 2 | 3 | 4 | 5 | 6 | 7 | 8 | 9 | 10 | 11 | 12 | 13 | 14 | 15 | 16 | 17 | 18 | 19 | 20 | 21 | 22 | 23 | 24 | 25 | 26 | 27 | 28 | 29 | 30 | 31 | 32 | 33 | 34 | 35 | 36 | 37