free mmos download
popular mmorpg
More Free games -> 1 | 2 | 3 | 4 | 5 | 6 | 7 | 8 | 9 | 10 | 11 | 12 | 13 | 14 | 15 | 16 | 17 | 18 | 19 | 20 | 21 | 22 | 23 | 24 | 25 | 26 | 27 | 28 | 29 | 30 | 31 | 32 | 33 | 34 | 35 | 36 | 37
Sevencore MMO
Sevencore is a fusion of the fantasy and sci-fi genre, this free to play client based MMORPG developed by Noria for Windows is the perfect blend of magic and machine set in the foreign land of Inadar. A war that has spanned centuries between two feuding civilizations, the Goldian and the Amaad, has over time consumed the continent and even those who would seek peace have been brought into the conflict. An alliance between the seafaring warriors of the Einher, the mystical, nature loving Nuuk and the technologically and scientifically advanced Sion has now formed and taken the side of the Goldian. Together this brutal alliance has rallied against the Amaad and day by day their numbers grow steadily smaller.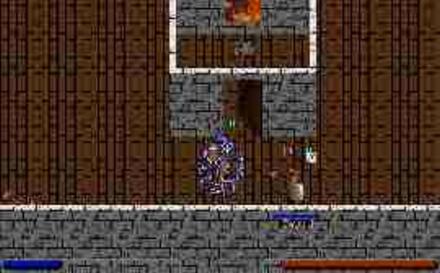 Vagabonds Realm MMO
Vagabond's Quest is a multiplayer onling Role Playing Game where you can fight with thousands of other players from around the world. The game is simple to learn, fun to play, and a great way to meet friends. So step into the land of Vagabond's Quest and open your mind to a whole new world.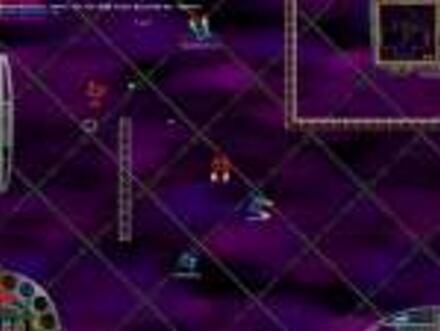 Uniball MMO
Uniball is a futuristic hockey / soccer style game where the players are actually small space ships.
Jagged Alliance Online MMO
Jagged Alliance Online is a turn-based tactical browser game and is part of the popular Jagged Alliance series. Jagged Alliance Online features top-notch 3D graphics based on the Unity 3D engine. There are more than 100 missions in all corners of the world and more than 60 different mercenaries with individual attributes, plus a custom merc representing the player. You can customize your mercs with hundreds of different weapons and countless equipment items and upgrade your headquarters. Jagged Alliance Online offers deep tactical gameplay with a variety of mission objectives and a sophisticated AI with different behaviors for different types of enemies.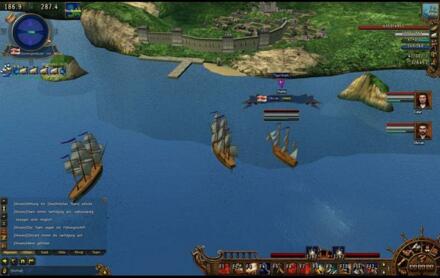 Bounty Bay Online MMO
Bounty Bay Online is a massively multiplayer online adventure that leads you into an exciting time of sea explorers & pirates. This swashbuckling adventure awaits everyone from the newbie-sailor to the adept captain, from the buccaneer in Royal command to the wicked pirate. Steer your ship, survive sea battles, sail to safe harbours and explore the world of the 15th, 16th & 17th centuries. Its up to each player in Bounty Bay Online to choose whether they want to be an explorer, merchant or pirate!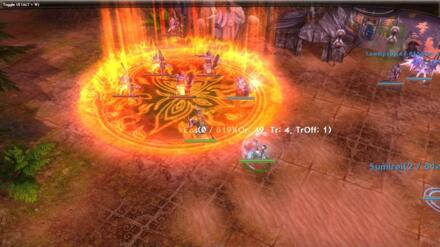 Atlantica Online MMO
Atlantica brings back classic turn-based gameplay and marries it to a deep strategic framework that encompasses combat, character/party development and city/country management. Developed by NDOORS and published by NEXON.

NDOORS designed Atlantica's combat, mercenary and city/country management systems to set it apart from the rest of the MMO market.

The turn-based combat system offers players the chance to strategically plan every move of the nine characters in their group. Players can form teams of three to bring 27 controllable characters into combat. Or for simple fights, players can preset each character/mercenary's skill set and let the auto-battle system resolve the fight.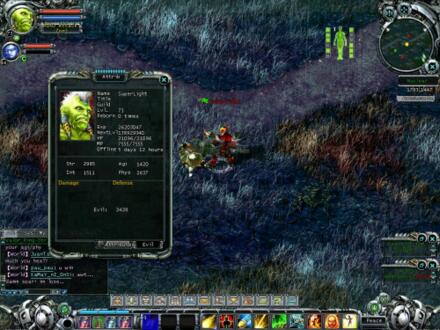 2029 Online MMO
Developed by IGG Inc for Windows, 2029 Online is a sci-fi free to play based RTS title that features some familiar RPG elements in combat. The environment in 2029 world is as diverse as the options for combat. Encompassing a huge world with a lot of different landscapes and terrain, there is plenty of room for exploration lasting days on end. Cross the wide open plains, cut a path through the dense forests, venture to the molten edges of volcanoes, fight the searing heat of the desert and brave the frostbitten glaciers.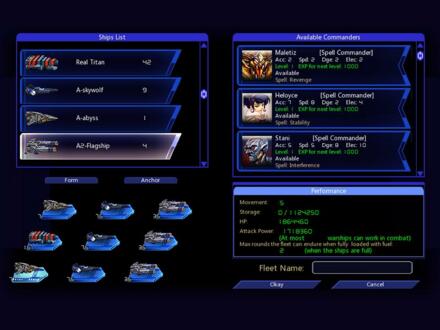 Galaxy Online MMO
Galaxy Online is a strategic online game combining a powerful battle system and abundant battle expressive force. The game is set across the vast universe, and players from different forces can PK freely. Battles rage constantly and in this galactic sphere, the law of the cosmos rules. Players must promote their strength ceaselessly to maintain their position, and only the bravest and wisest commander can be the King! The game not only offers tremendous battles to engage in but also tests players' strategic design ability. Players need to build a home galaxy as a base, and they need to form a fleet to crusade and occupy more galaxies to expand their strength.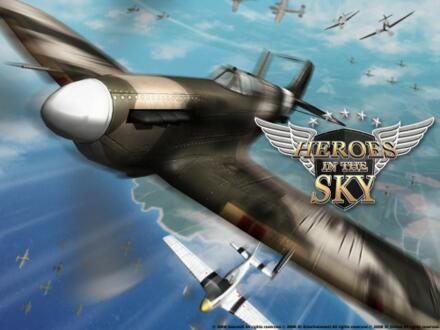 Heroes in the Sky MMO
Heroes in the Sky is an intense airborne MMOTPS (Massively Multiplayer Online Third person Shooter) that combines high impact PVE and fast paced PVP as it chronicles the events from the beginning to the end of World War II. Developed by GameUs for Windows. PVP combat is taken to a new level as players must not only worry about the basic danger from in front, behind, and to the sides, but also from above and below. Cannon fire, machine gun blasts, missiles, and bombs flood the skies as up to 16 players shoot it out for air superiority! If that isnít enough for you, soar across the sky recreating critical battles of the European and Pacific fronts to help your side take control in the occupational war.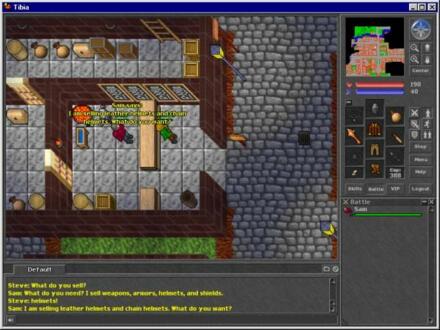 Tibia MMO
Tibia is medieval fantasy online game full of exciting adventures, mighty magic, and great battles. On your journey you will meet thousands of players from all over the world.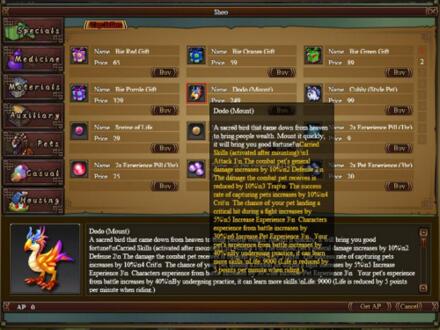 Forsakia MMO
Forsakia: The Lost Clans is a 2D, free to play, browser-based, flash, MMORPG which excels with its MMOG gameplay while offering the strong points of small-scale flash games. Set in Jianghu, a fabled land once governed by mighty clans that fell victim to a great tragedy. During a vicious strike a mysterious assassin killed leaders of all clans, throwing the world into chaos. It is still unknown who or what caused their demise, but Jianghu has been immersed in chaos ever since. Now, it is up to the players to restore hope to this world by facing the powers of darkness, defeating monsters, and proving themselves as heroes.

Braw Busters MMO
Developed by SkeinGlobe for Windows, Brawl Busters is a free to play multiplayer online action combat game with intuitive and easy to learn controls, innovative gameplay and a variety of single-player and multi-player modes available. Players have full access to five unique classes: Boxer, Firefighter, Rocker, Slugger and Blitzer. Each class has its strengths and weaknesses, own unique moves, as well as an extensive range of customization options and a corresponding weapon type for each class.

More free MMORPG Games -> 1 | 2 | 3 | 4 | 5 | 6 | 7 | 8 | 9 | 10 | 11 | 12 | 13 | 14 | 15 | 16 | 17 | 18 | 19 | 20 | 21 | 22 | 23 | 24 | 25 | 26 | 27 | 28 | 29 | 30 | 31 | 32 | 33 | 34 | 35 | 36 | 37