Featured Free Online MMORPG Games
Infinity MMORPG
PvP mainly gives Reputation points and Missions are great to gain Experience, Skills and Equipment.
The game main features are:
Fast paced action: fight alongside your guards to add to the combat mayhem and unlock powerful combos as you press on in the game!
Spectacular graphic: Infinity lets you feel the rage of battle and easily adapts to always give you the best point of view of the fight.
Chain combo system: use up to 42 skill combinations to destroy your enemy!
Screenshot: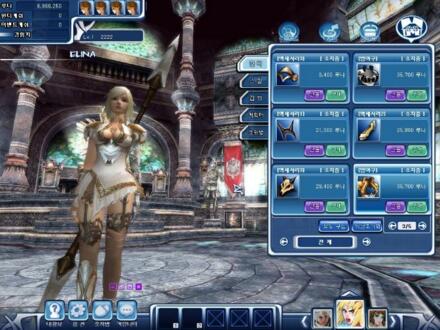 Add this game to your favourite forum, copy this
BB code: CONTROL + C and post it: CONTROL + V
Infinity Videos