Stargate Worlds MMORPG
Stargate Worlds is an MMO-RPG, based on the Stargate SG-1 and Atlantis TV series, with playable areas based on historical & fictional human time periods, alien environments, and outer space locations.

Stargate Worlds provides players with a form of squad-based ranged combat unique to an MMORPG that will take full advantage of modern and science fiction weaponry, cover, and terrain. We also plan on focusing on non-combat gameplay to allow players a rich crafting and construction experience. The unique game experience will be played with state-of-the art graphics and technology.
Screenshot: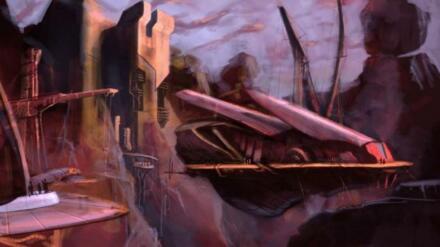 Add this game to your favourite forum, copy this
BB code: CONTROL + C and post it: CONTROL + V
Stargate Worlds Videos
Shadowland Online Beginner's Tutorial User Interface overview - MMO HD TV (720p)

Star Trek Online Free to play Trailer - MMO HD TV