FREE RACING, DANCING, WAR MMO GAMES
Dance MMO Games
More Free games -> 1 | 2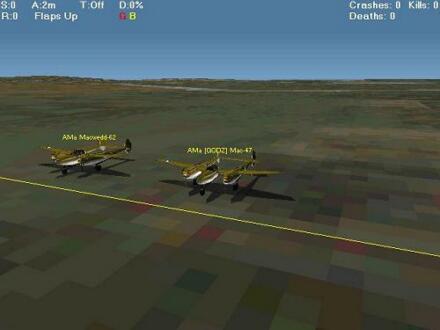 AirAttack MMO
There are 16 planes featured in Air Attack, all with unique handling characteristics and flying properties. Saying this, most of the planes are pretty even, and you donít get people sticking to just one plane, you do get a fair mixture in the skies of each theatre. My personal favorites are the Soviet Yak3 and the British Spitfire and Hurricane. I like the Yak for its superior agility and turning radius, the Spitfire for it all round agility and firepower, and the Hurricane for its awesome 4 cannon firepower (it can kill with 4 or 5 hits, it is possible to do 30% damage with one hit). The other popular planes are the Soviet La7 and the Me109, both being fast, maneuverable and having excellent firepower.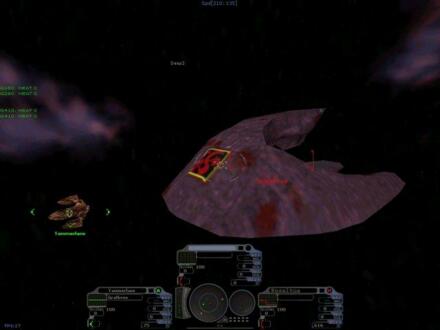 Ace of Angels MMO
Ace of Angels is a space fighter simulator, that allows you to fight head to head against others across the Internet. At present you may select one of 20 fighters, and design its weapons loadout to your specifications. Our flight model is unique, in that, unlike previous space combat simulators, we have attempted to simulate actual three dimensional space flight. Currently, we have one Battlezone Arena, albeit one that spans the distance from the Earth to the Moon! (apologies to Mr. Hanks and HBO), but will be adding more as the number of players increase. However, the Battlezone Arena will merely be the sideshow of the forthcoming Campaign.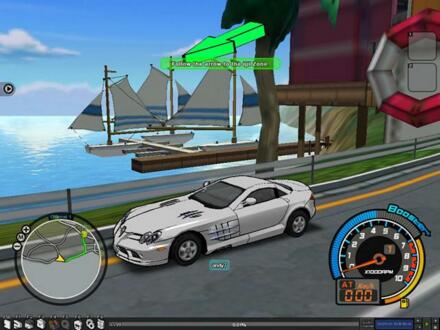 Drift City MMO
Drift City is unlike any driving game you'll ever play.
Part role-playing game, and part racing game,
Drift City will keep your pedal to the metal in your quest to become the ultimate driver!
In Drift City, there is no set path to follow; you can choose to follow the main story, complete side missions, race in the Battle Zone, or just drive around and explore Mittron Island.
Perform Combo Skills to fill your Booster Gauge and unleash a burst of speed!