Featured Free Online MMORPG Games
KongKong Online MMORPG
Join the colourful world of Kong Kong, jump on your kanga and race against your friends in this new fast paced action game!
During the first stage of beta testing the game will feature:
• 7 Exciting Maps for racing!
• 9 Cool Weapons for battle!
• 6 Characters to choose from!
• 5 Kangas to ride!
Screenshot: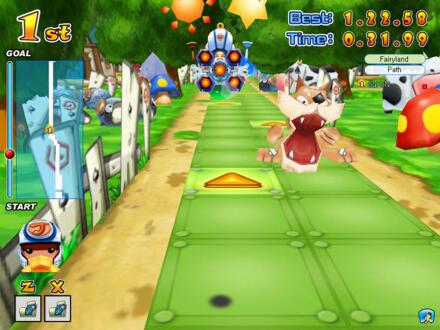 Add this game to your favourite forum, copy this
BB code: CONTROL + C and post it: CONTROL + V
KongKong Online Videos